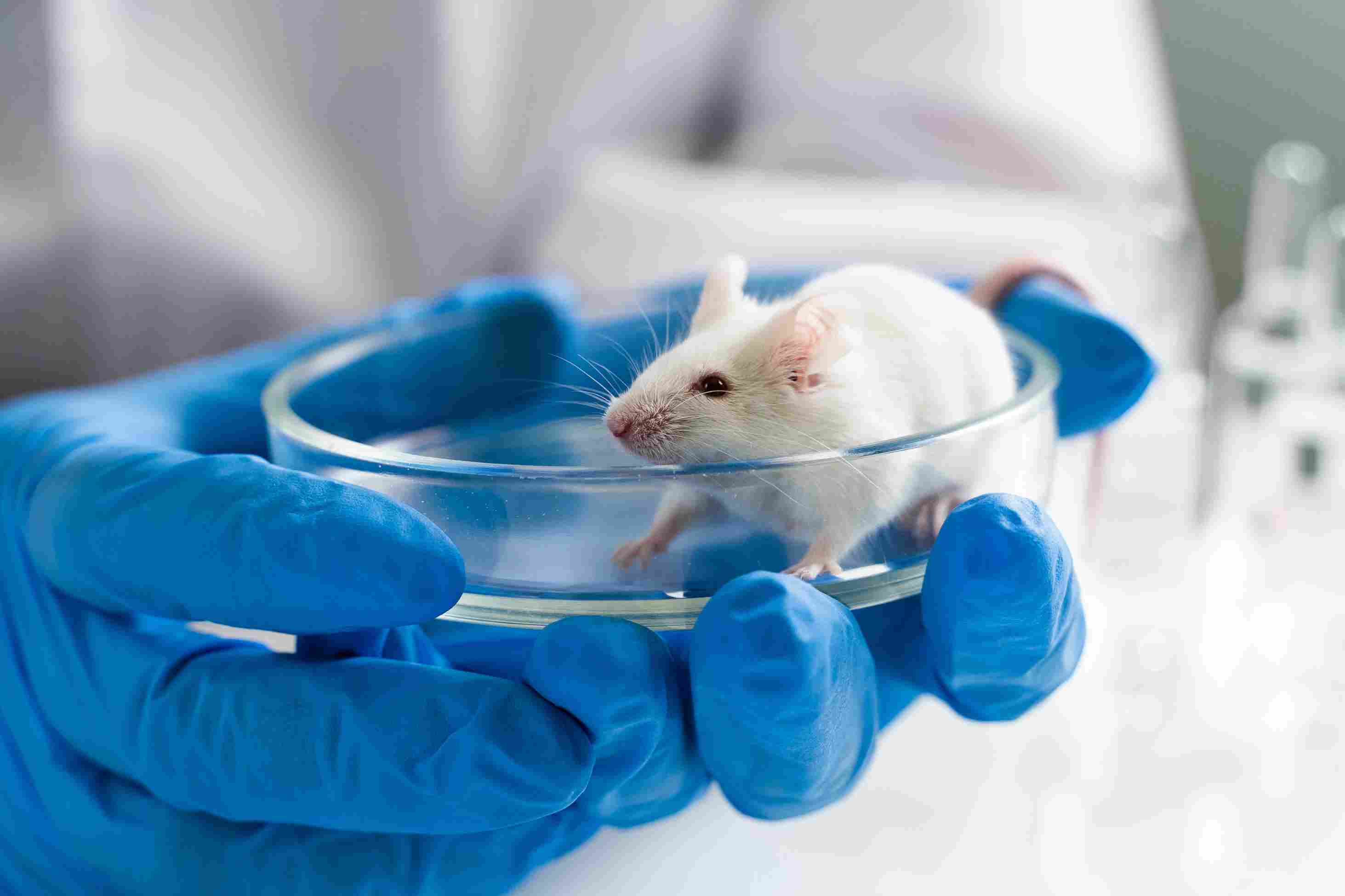 For more than 30 years, Contec has been the leading manufacturer worldwide of mission critical cleaning products and tools in facilities where mitigating risk of contamination is of utmost importance. Contec's products are used in a variety of critical life science industries, including biomedical, pharmaceutical manufacturing, cleanrooms, healthcare, acute care, medical device, optics, and others.
Combining that knowledge and experience with that of our industry-specific distribution partners, we understand the unique cleaning requirements of lab animal facilities.
Contec's advantage in the market is two-fold:
We develop and manufacture our mops, wipes, and other tools here in the USA at our own quality-controlled facilities. We have the broadest array of products in the lab animal space
With labor shortages hitting everyone, Contec's products allow facilities to do more with less. Our solutions-based product line maximizes labor with better results in less time.
Simply said: Safer. Faster. Cleaner. Implementation of Contec critical cleaning tools can help reduce labor and costs while improving cleanliness in the vivarium.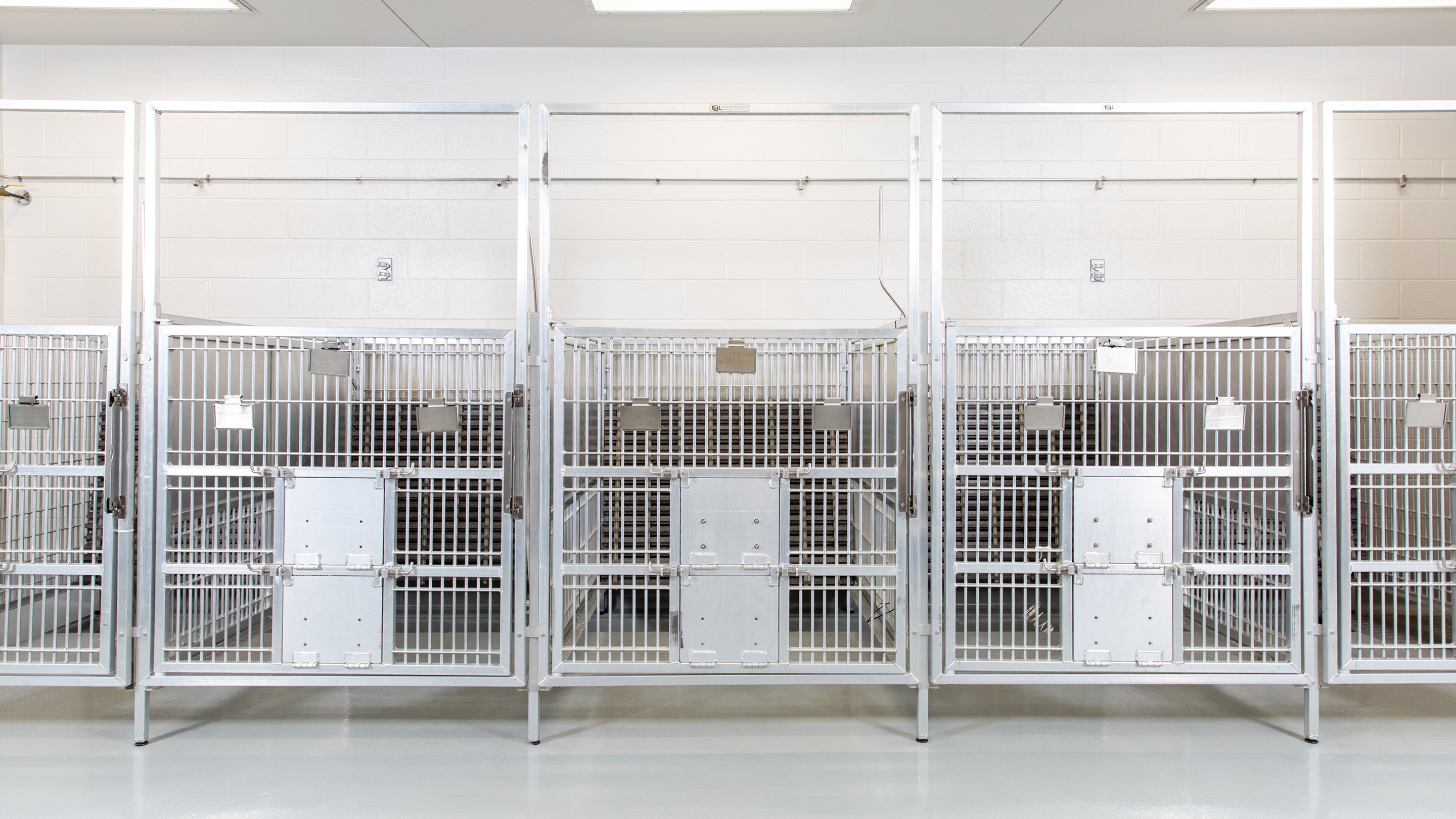 Solutions for Lab Animal Science Cleaning Challenges
Vivarium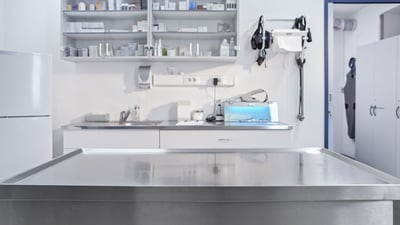 Procedure Rooms
Cage Wash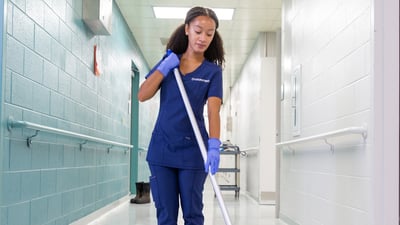 Common Areas
Lab Animal Science Product Resources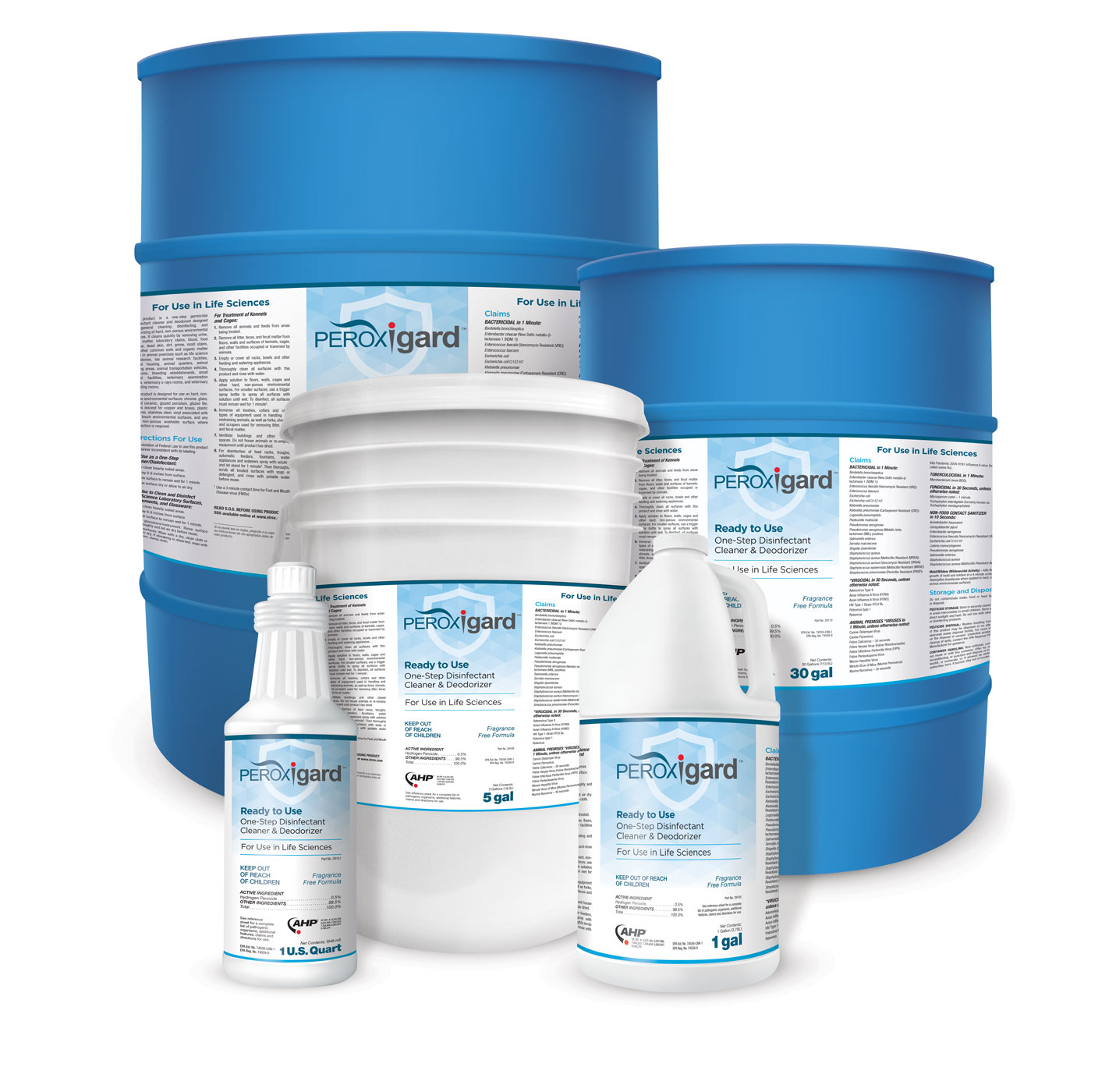 Peroxigard® Surface Cleaner and Disinfectant
Peroxigard® is an accelerated hydrogen peroxide (AHP).  AHP® is a patented synergistic blend of hydrogen peroxide at low concentrations combined with surfactants, wetting agents, and chelating agents. This synergy dramatically increases hydrogen peroxide's germicidal efficacy and cleaning performance. All ingredients in AHP are listed on the EPA inert lists and the FDA Generally Regarded as Safe List (GRAS). The benefits of AHP have been evaluated and supported by over 55 peer reviewed studies. Peroxigard has become the leading cleaner/disinfectant in the lab animal sciences space. It is compatible with most surfaces and is faster than other disinfectants on the market
Part No.
Description
Size
Packaging
Sample
Contact Contec Professional