Return To Product Listing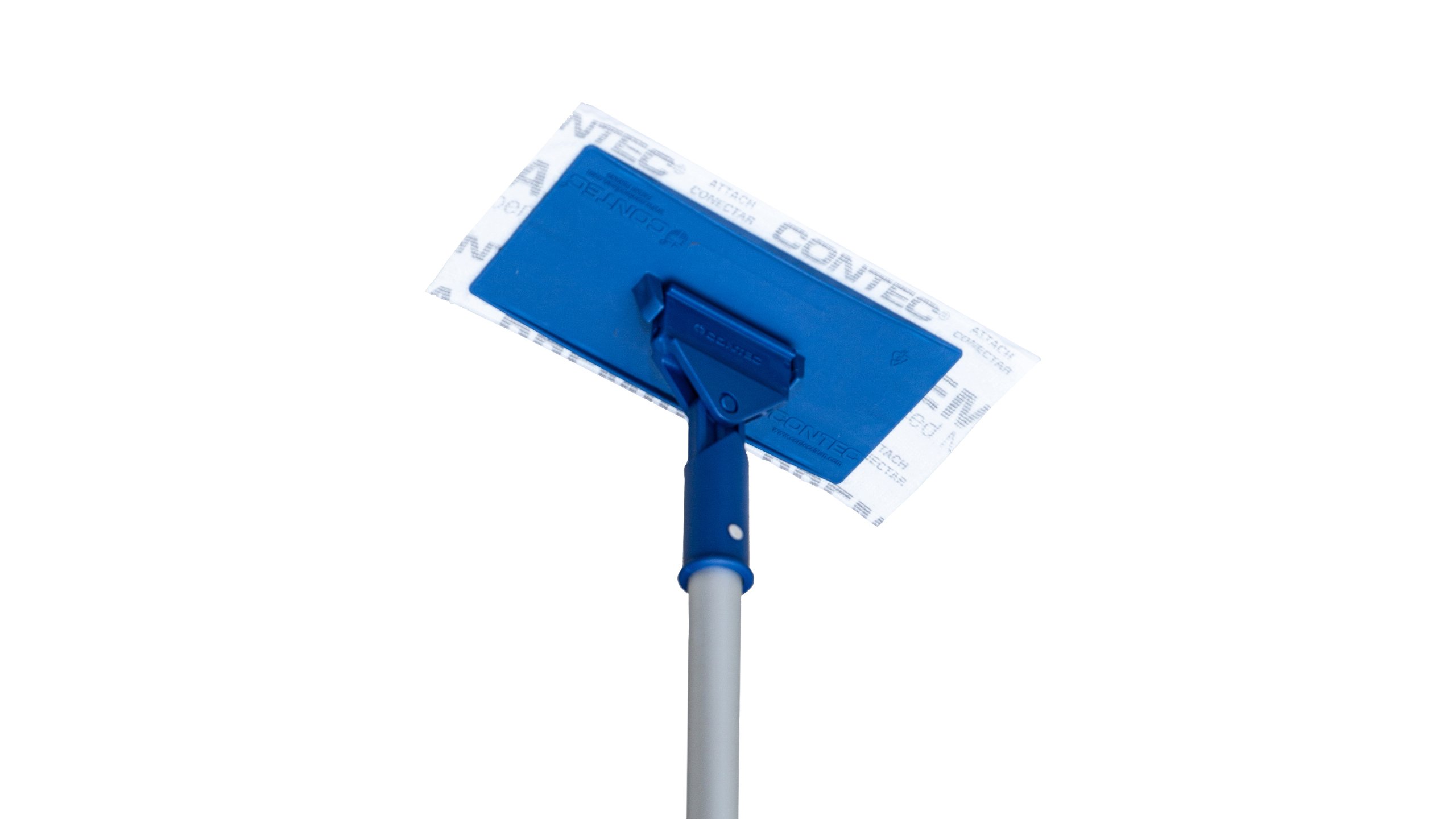 Conveniently-sized 5" x 11" Premira® Tight Quarters Mop is perfect for those hard to clean, confined areas. When used with the ZeroGravity hardware, the compact head allows for maximum maneuverability and ensures even the most awkward areas can be reached with ease. Ideal for inside lockers, behind toilets in restrooms, and cleaning of floor level mirrors in studios where balance bars separate mirrored walls. Use the ergonomically-friendly Premira® Tight Quarters Mop for tasks that are an arm's length away.
Read More
Features & Benefits
Features a hook for easy storage
Made of heavy-duty stainless steel
Perfect for confined areas
Product Information
Denotes Sterile Product
Part No.
Description
Size
Packaging
Sample