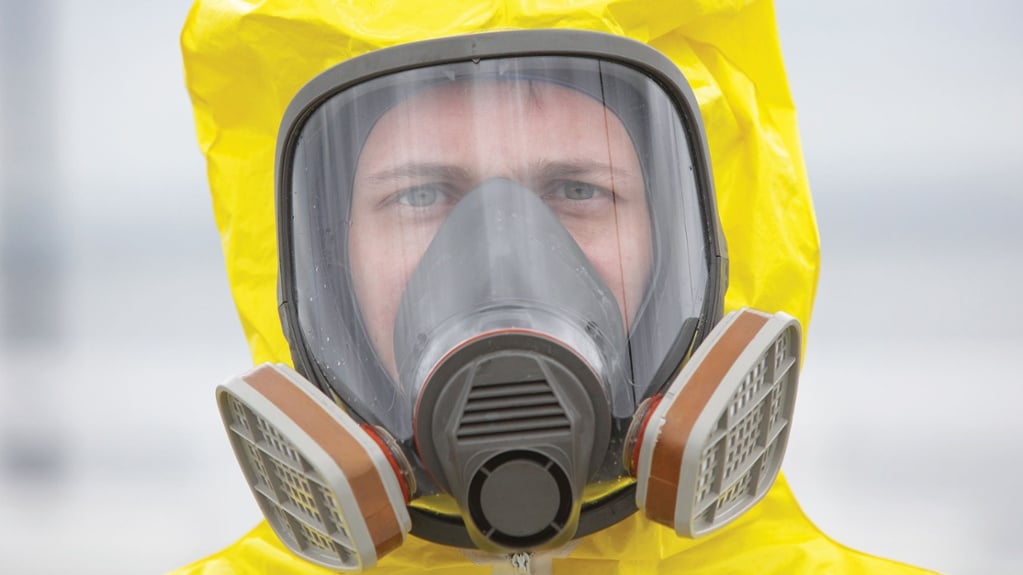 Restoration Cleaning Products Channel Guide
Cleaning and products from Contec, Inc. are the professional's choice for mold remediation, water damage restoration, and biohazard clean-up applications. In 2008, Contec acquired the Sporicidin Brand family of disinfectants and cleaning products, a name that has been trusted in the restoration industry for over 35 years. From Sporicidin brand disinfectants and enzymatic cleaners to mold stain removers and remediation chemicals, our broad array of cleaning, disinfecting, mold remediation and professional mold removal products allow the end-user to choose the format that best suits the application. No matter the cleaning or restoration challenge, Contec mold remediation supplies get the job done right the first time.
We Have Solutions For Your Needs
Contec Cleaning and Restoration Products produce a wide range of mold remediation and antimicrobial cleaning products for restoration, remediation, forensic, and medical and dental industries. The Sporicidin chemistry is EPA registered as well as OSHA compliant.