Return To Product Listing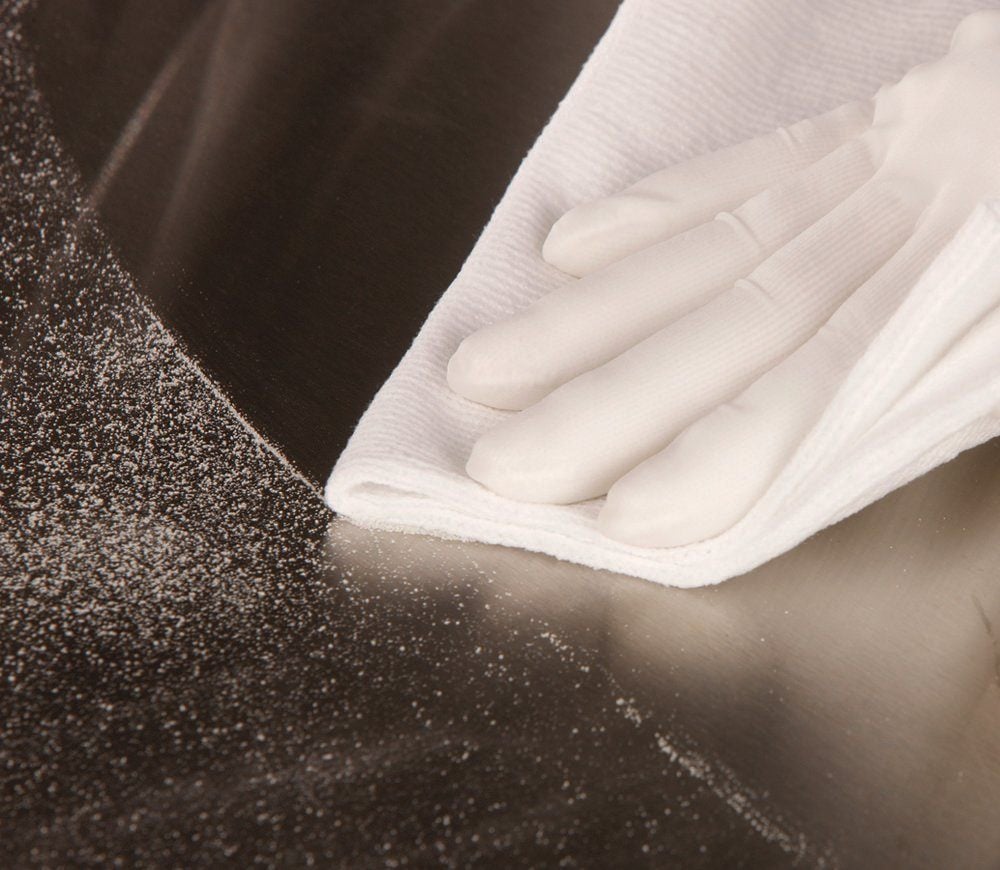 Not all single-use microfiber is created equal. Some make you work extra hard and don't clean as well. Contec® PREMIRA® Disposable Microfiber Pads & Wipes make effective cleaning a breeze.

Eliminate cross-contamination caused by using laundered microfiber cleaning towels and rags with PREMIRA® disposable microfiber wipes and hand pads. PREMIRA's disposable microfiber cloths are 100% synthetic and ideal for single-use. Our microfiber wipes can be used wet or dry, with the cleaner of disinfectant of your choice. Bleach-safe microfiber will not neutralize quat or peroxide based disinfectants. Designed to increase staff efficiency, use a new pad or wipe for each application and dispose of it afterward. Quickly remove dust, debris, and residue without the risk of cross-contamination.
Read More
Features & Benefits
Eliminates cross-contamination risk
Consistently better cleaning vs. launderables
Can be used wet or dry
Part No.
Description
Size
Packaging
Sample
Description
Premira® Microfiber Wipes
Premira® Microfiber Wipes
Quarter-folded
Size
12'' x 13'' (30.5 x 33cm)
Description
Replacement bucket for quarter-folded wipes
Replacement bucket for quarter-folded wipes