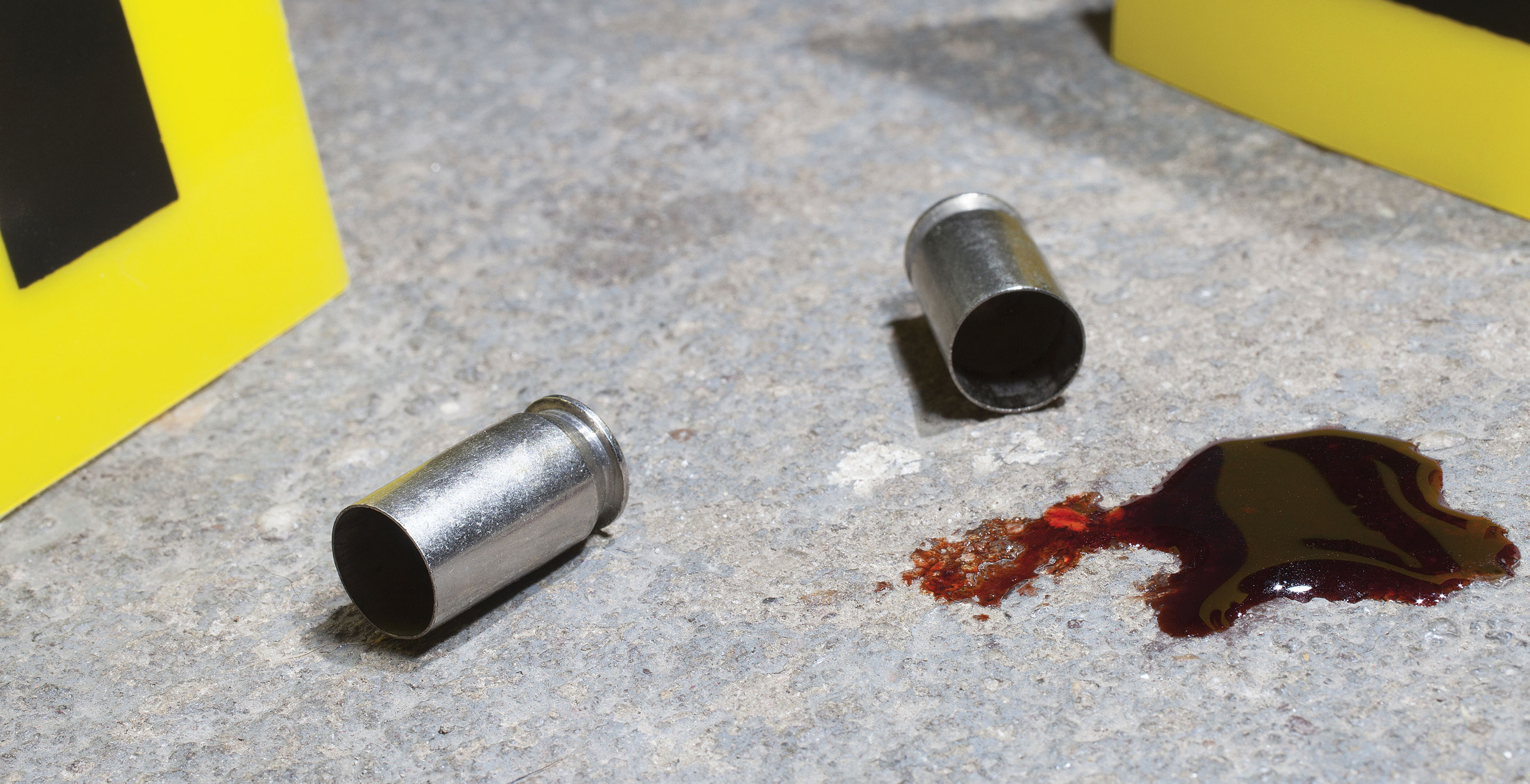 Biohazard remediation exposes cleaning crews and building occupants to a variety of biological health hazards. Proper training and the right cleaning chemicals and disinfectants will greatly reduce the risks associated with this type of cleaning task. Our products are produced under the strictest guidelines to ensure the highest quality and effectiveness. No matter whether its cleaning and disinfecting a hoarders home, removing blood and body fluids after a crime scene, performing a C.diff decontamination, or a simple sewage backflow, rest assured that we have the right products for the job.
Biohazard Remediation
We have products to reach every area.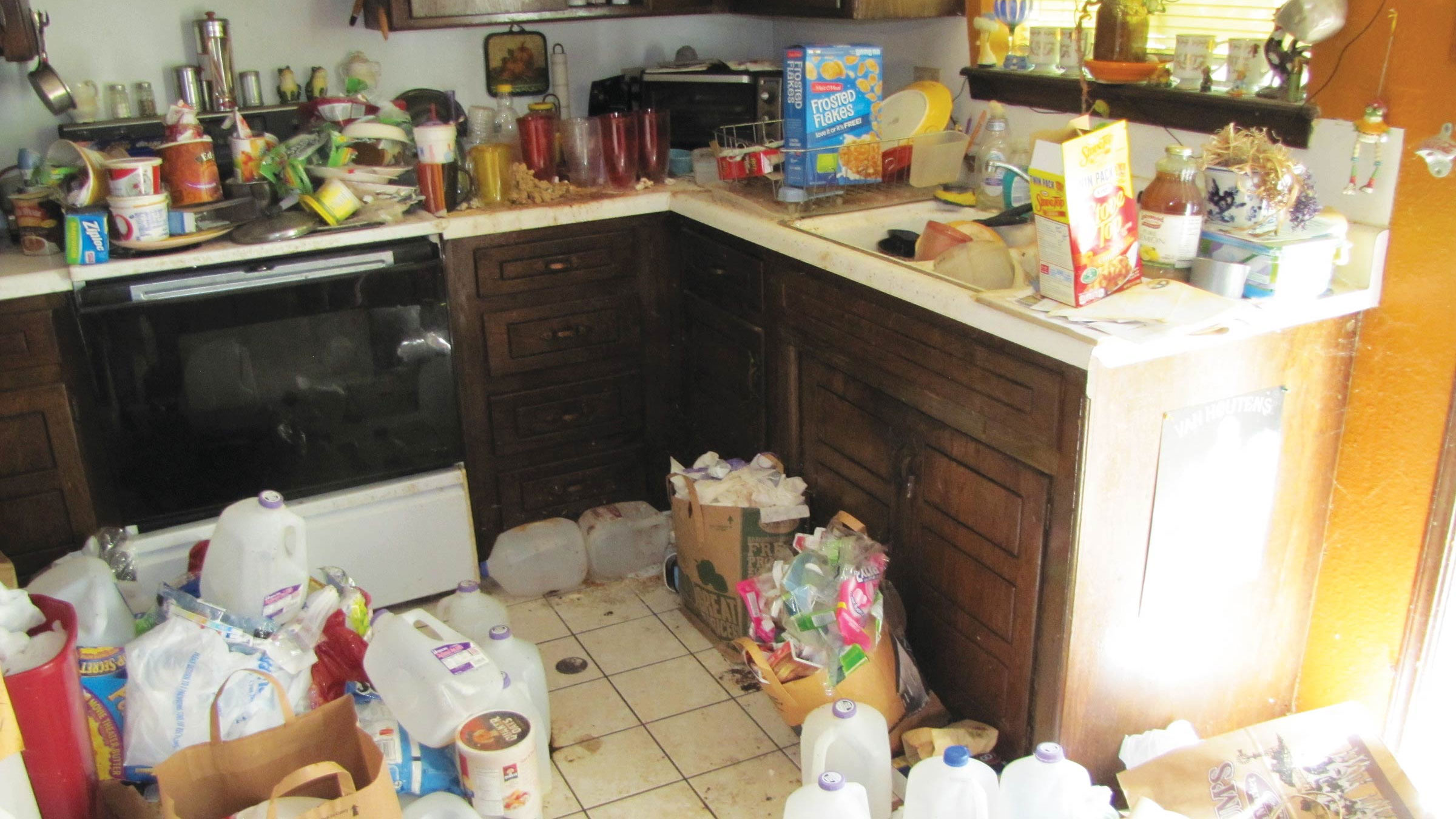 Estate Liquidation Cleaning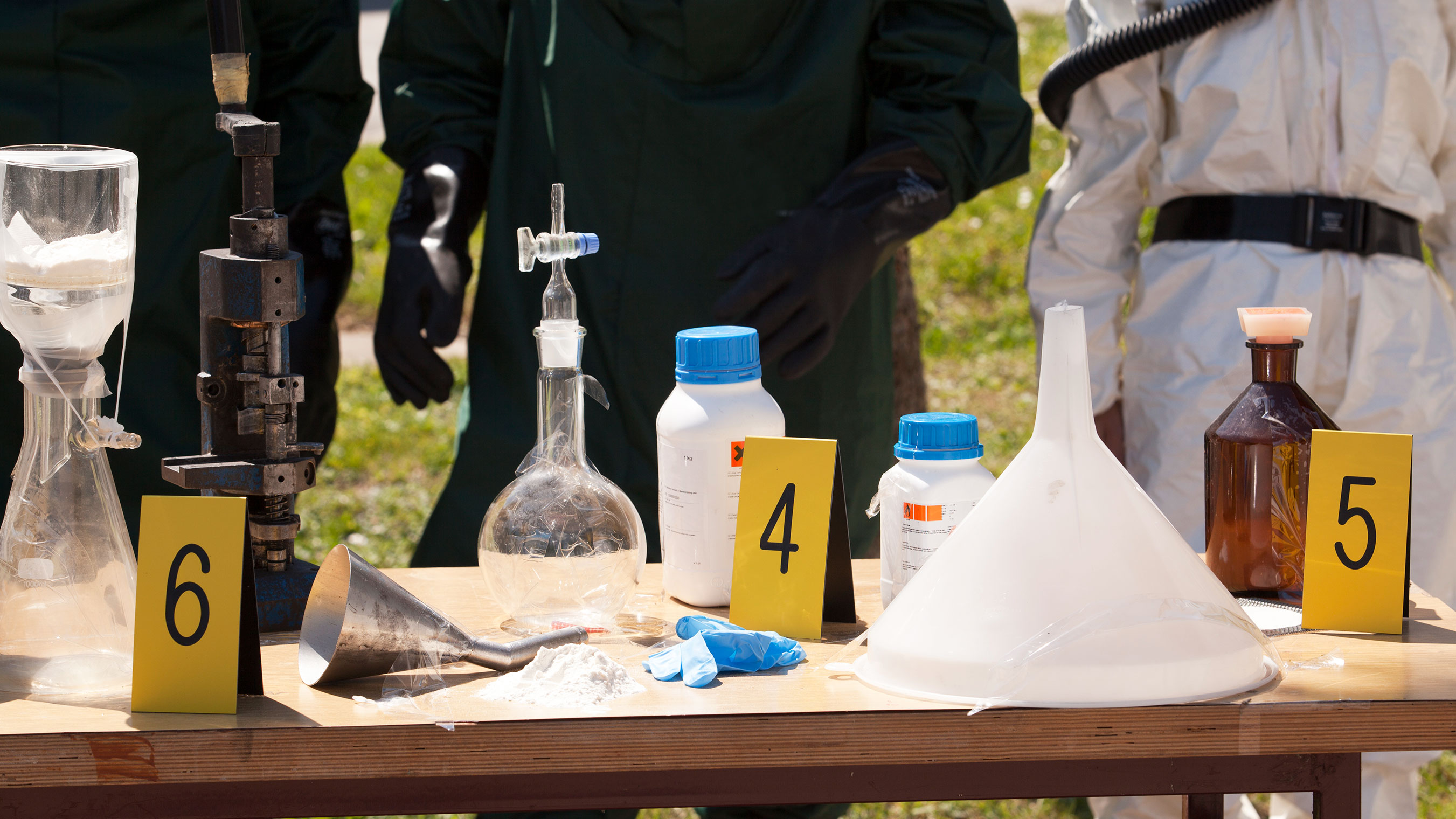 Illegal Drugs Site Remediation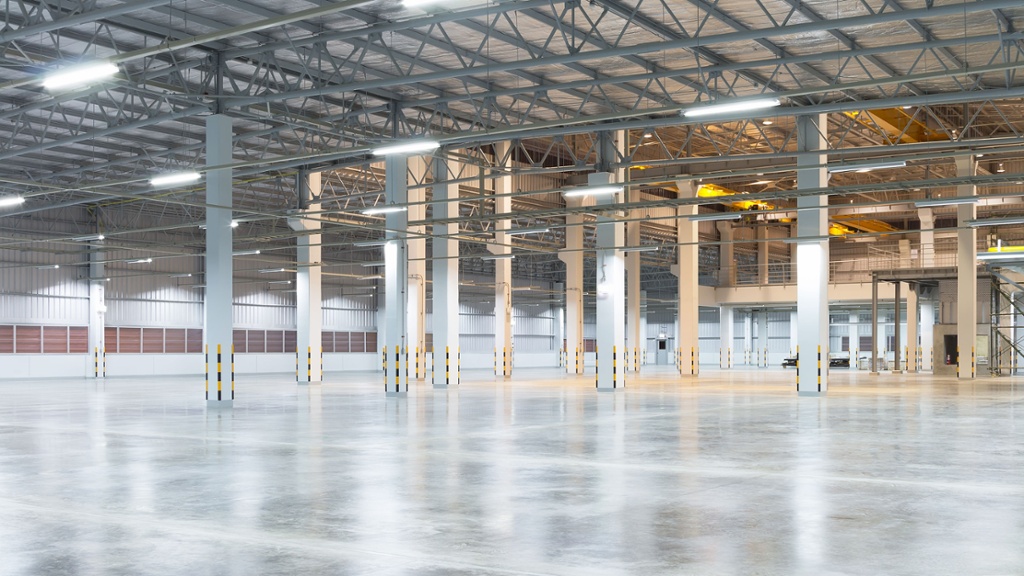 Hard Surfaces Cleaning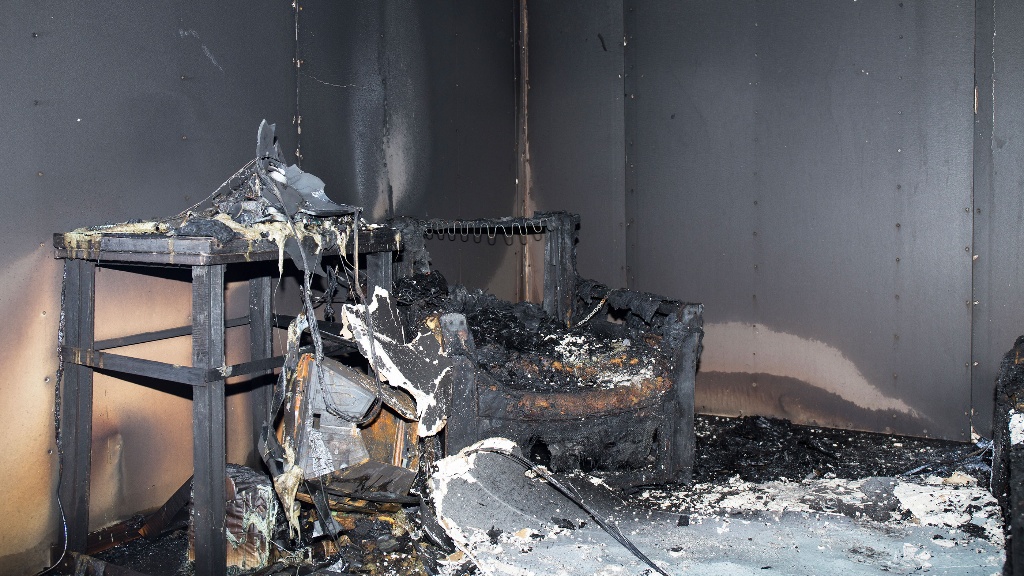 Fire Damage
Explore Our Products
Simple solutions for complex problems.
Let's Talk
Fill out the form below and we'll be in touch to get you the information you need.