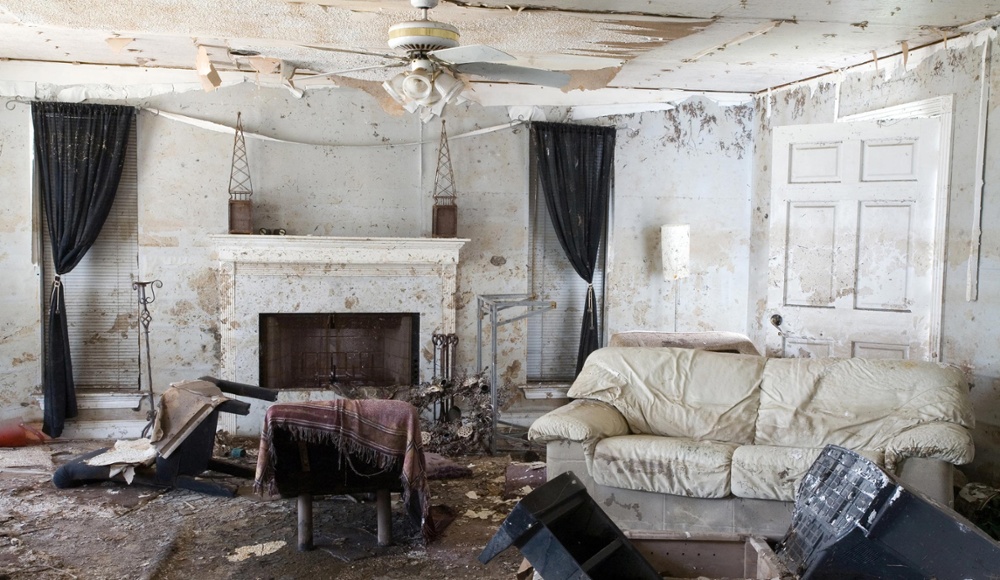 Clean, disinfect and deodorize with Sporicidin brand professional restoration products. Effective for mold remediation, IAQ, water and flood damage, sewage backflow, trauma scene and crime scene clean-up, carpet cleaning and deodorizing, and equipment and PPE decontamination.
Proven Water and Mold Remediation Cleaning Products
We have products to reach every area.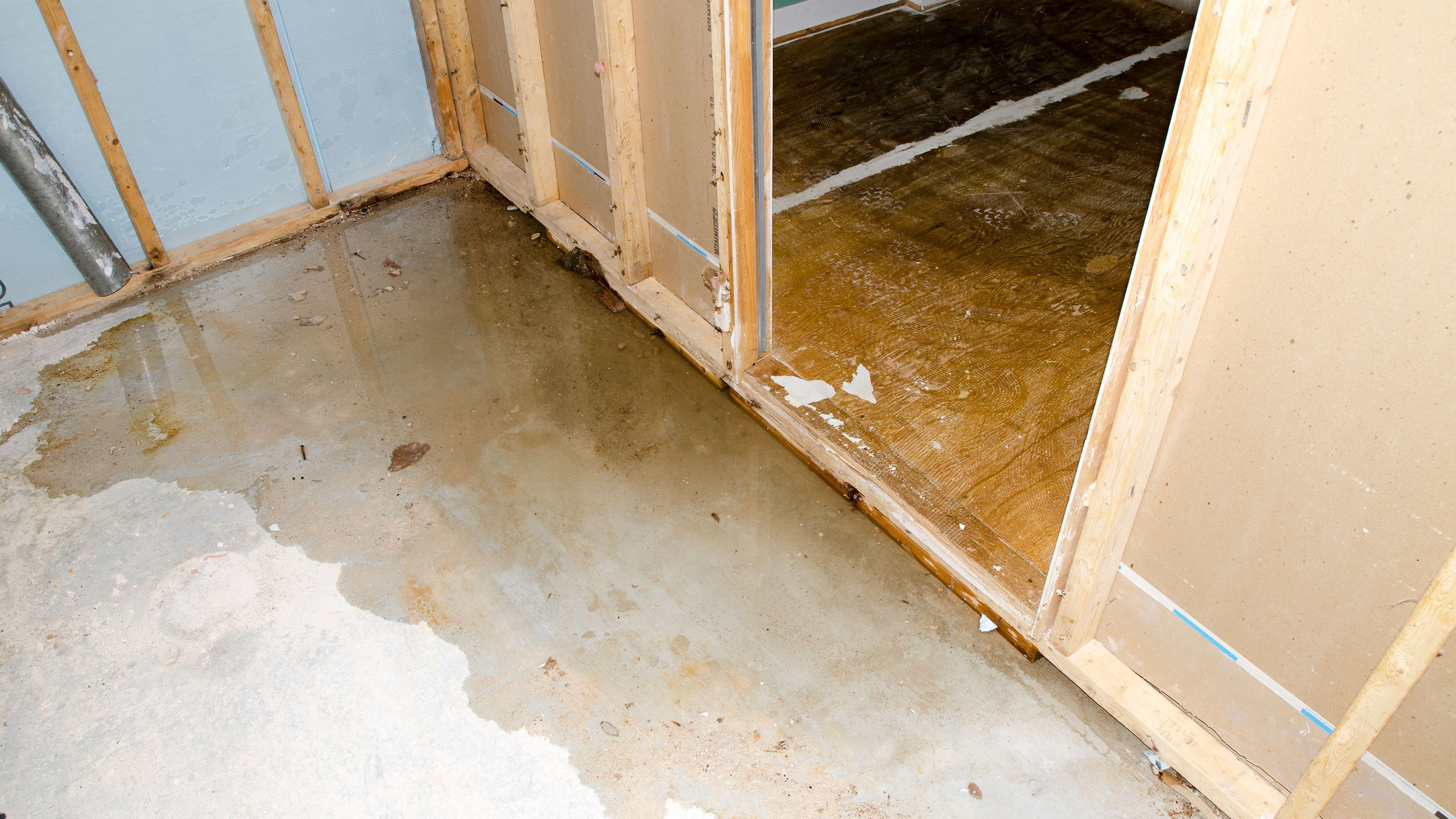 Water Damage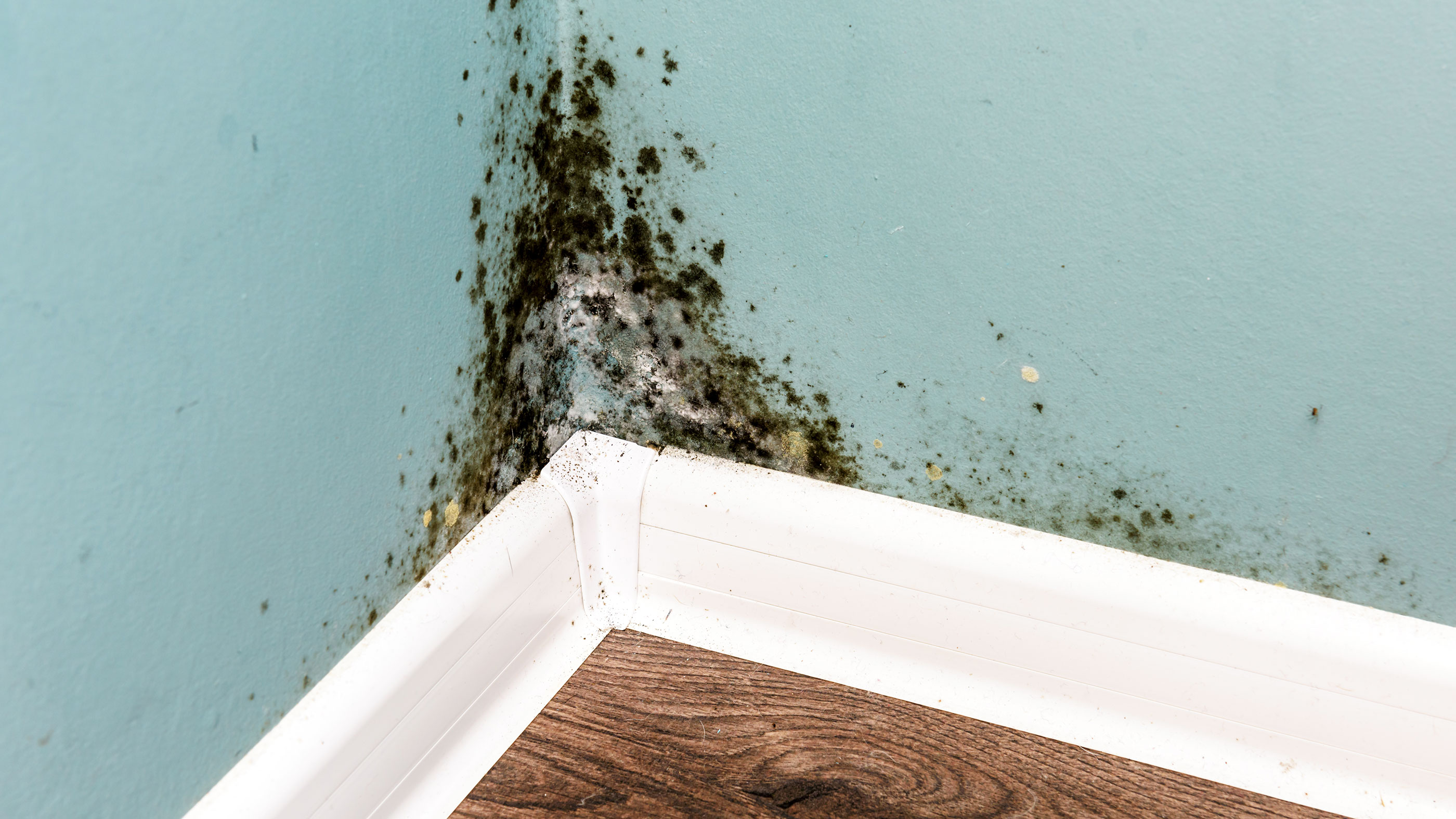 Mold & Mildew Damage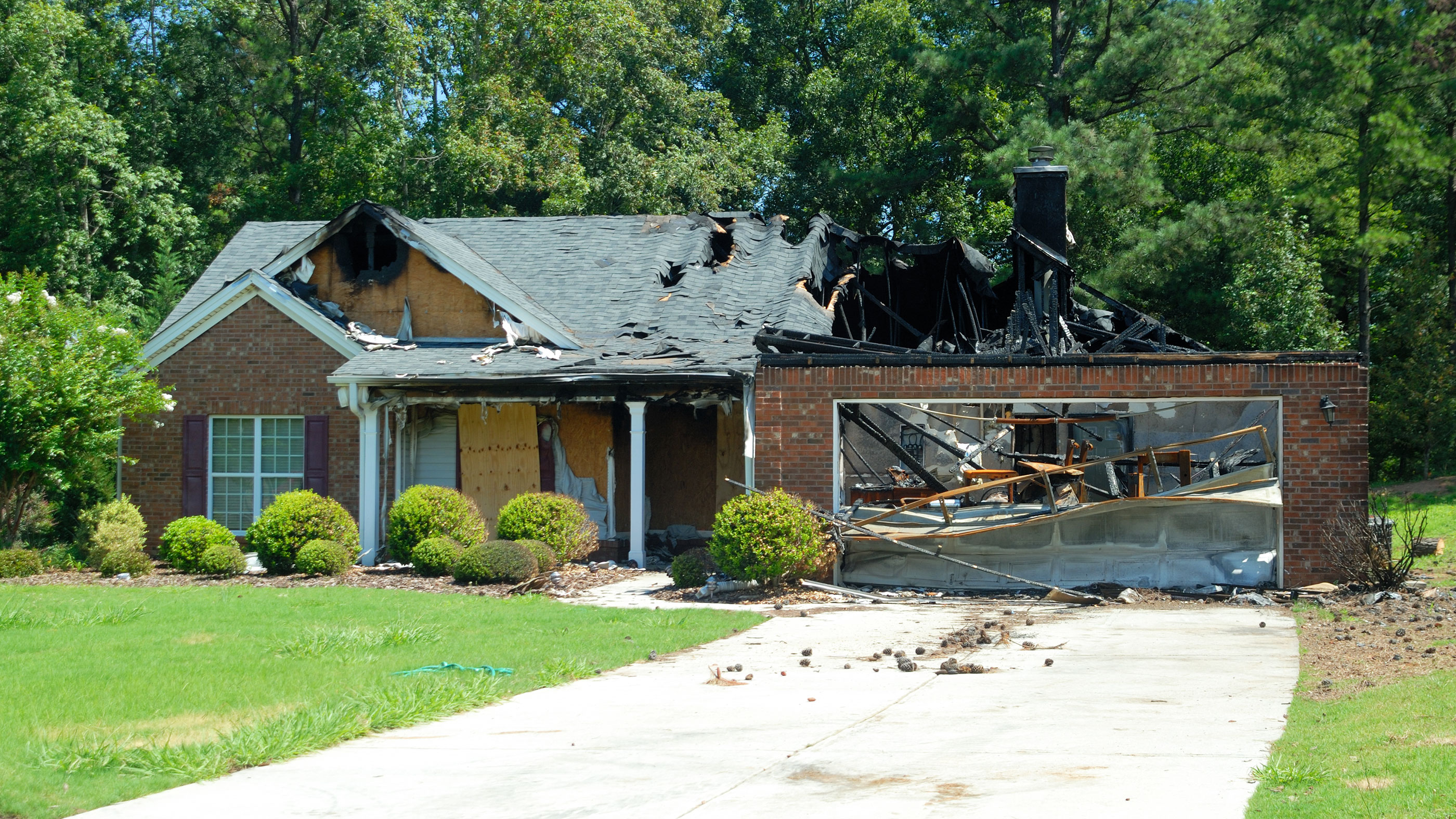 Storm Damage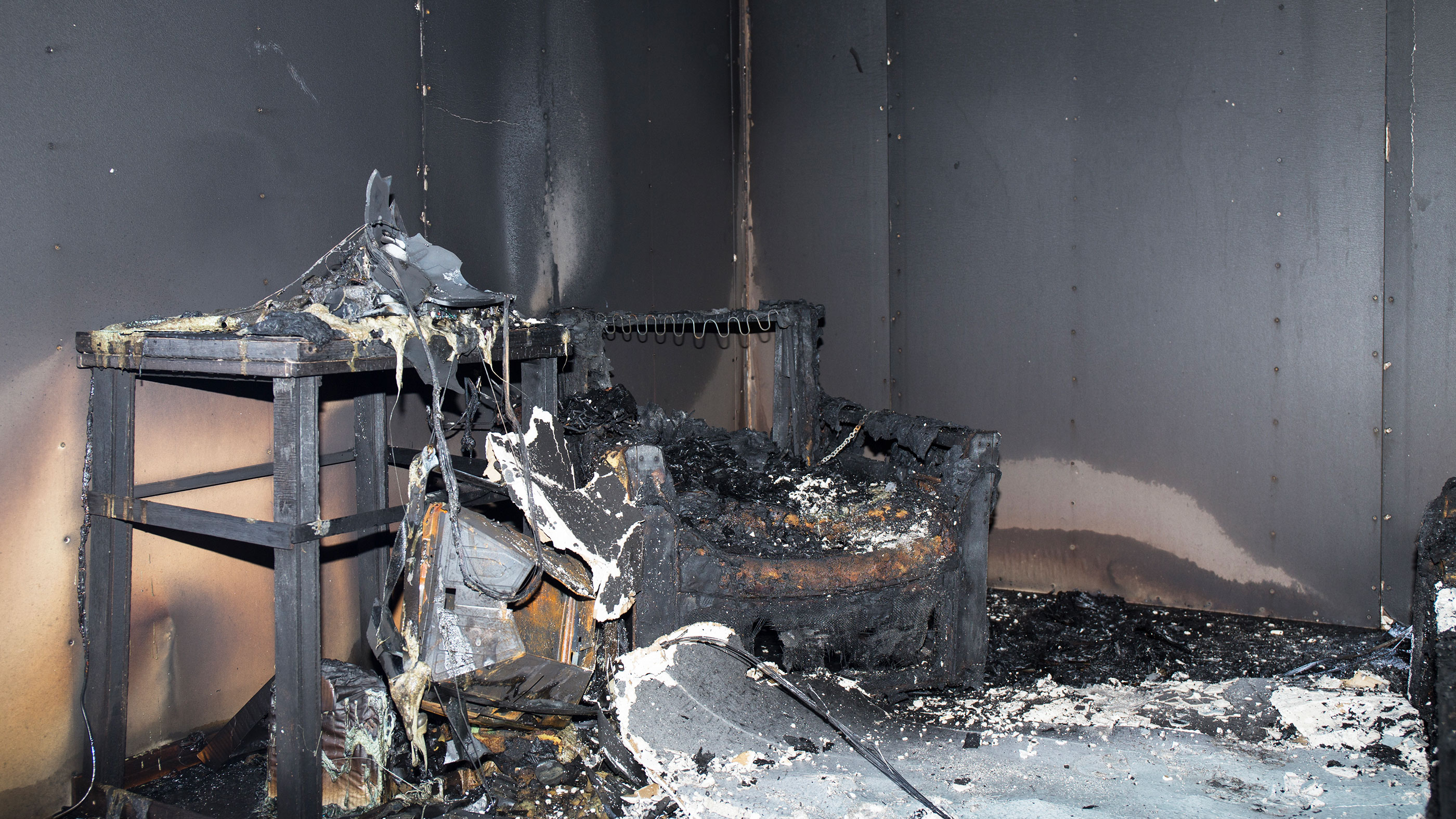 Fire Damage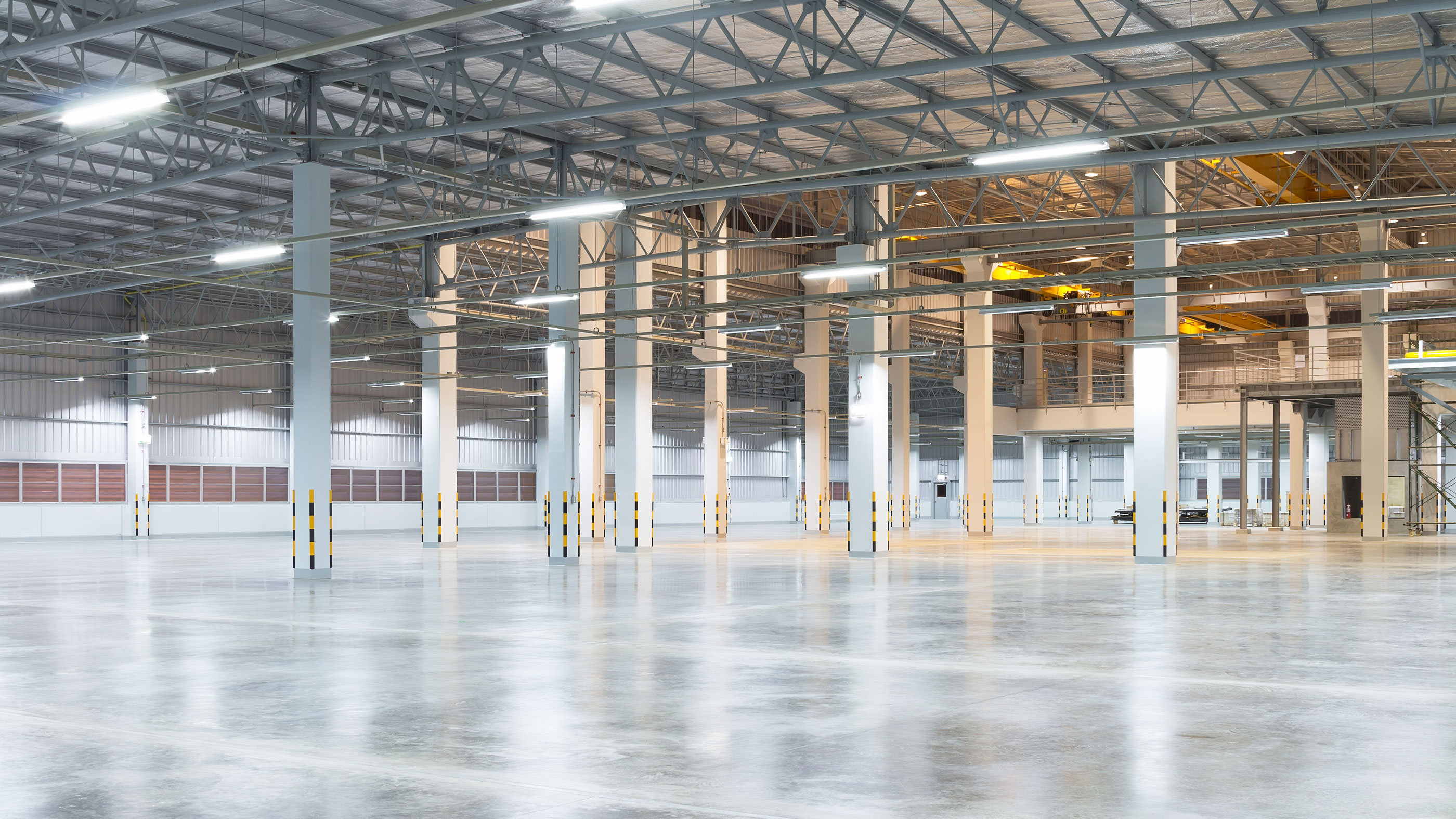 Hard Surfaces Cleaning
Explore Our Products
Simple solutions for complex problems.
Let's Talk
Fill out the form below and we'll be in touch to get you the information you need.