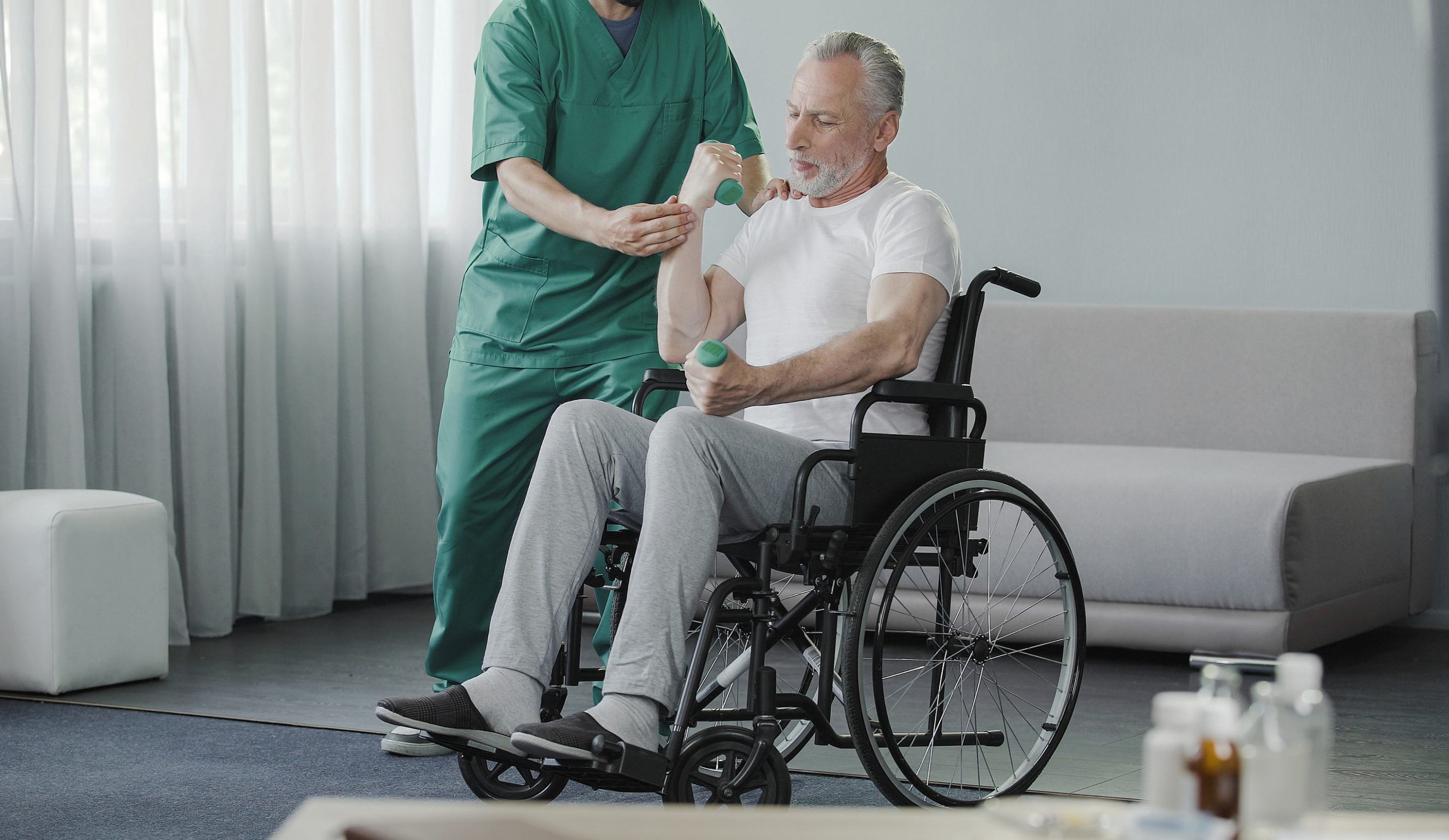 Cleaning Products for Long Term Care Environments
The productivity of most long-term care facilities depends heavily on efficient operations, as revenue per patient is largely controlled by government insurance programs. Too many are struggling with low reimbursements and the shift toward outpatient care. The best way to compete, especially for small operators, is to offer more efficient (i.e., better!) service.
Contec® can help. From our best-in-class microfiber long term care mop systems to our Sanotex wipes and beyond, we understand the staff and patient needs of nursing home and long-term care teams alike. We will guide you through our proprietary H.E.L.P. system to find the right cleaning products for long term care facilities based on your needs and partner in our shared fight against HAIs.
Like you, we understand the importance of doing the job right the first time. We also understand the risk associated with less-than-exceptional service and care. We have hundreds of employees and over thirty years of ingenuity and commitment standing behind our cleaning products for assisted living, senior living, and long term care environments; and every one of us is ready for your call to action.
Cleaning Products for Long Term Care Environments
We have products to reach every area.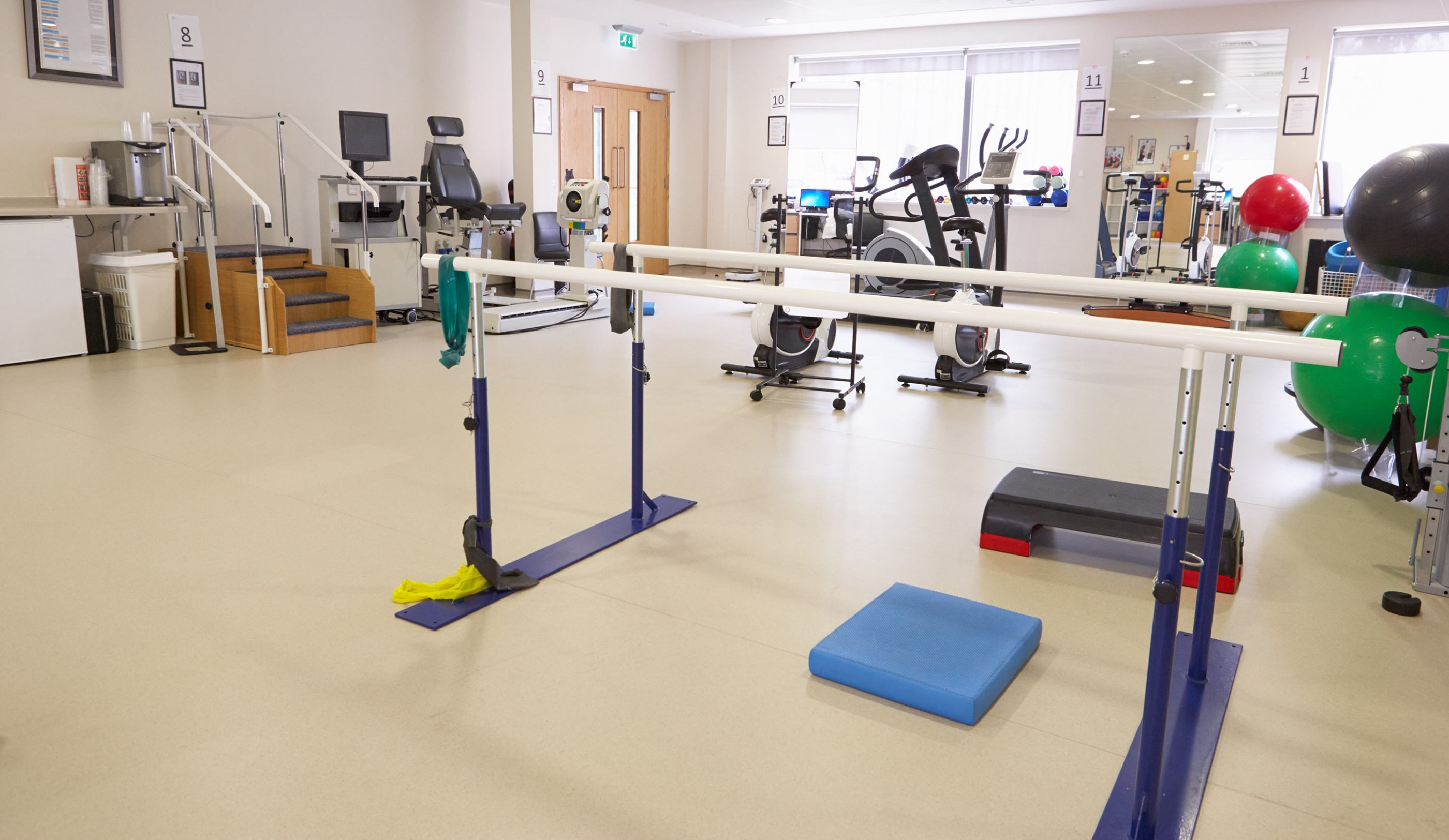 Rehab Facilities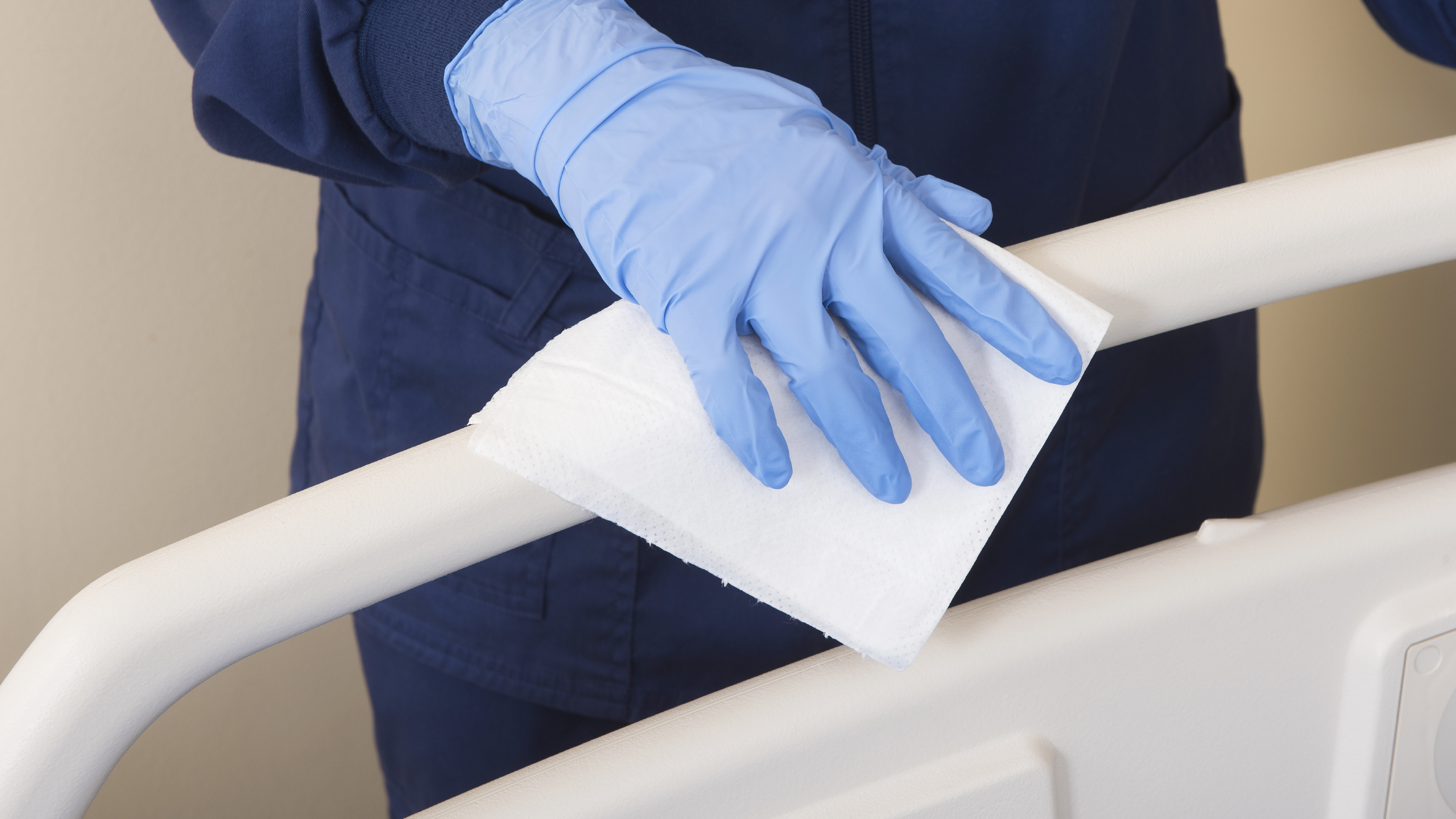 Patient Rooms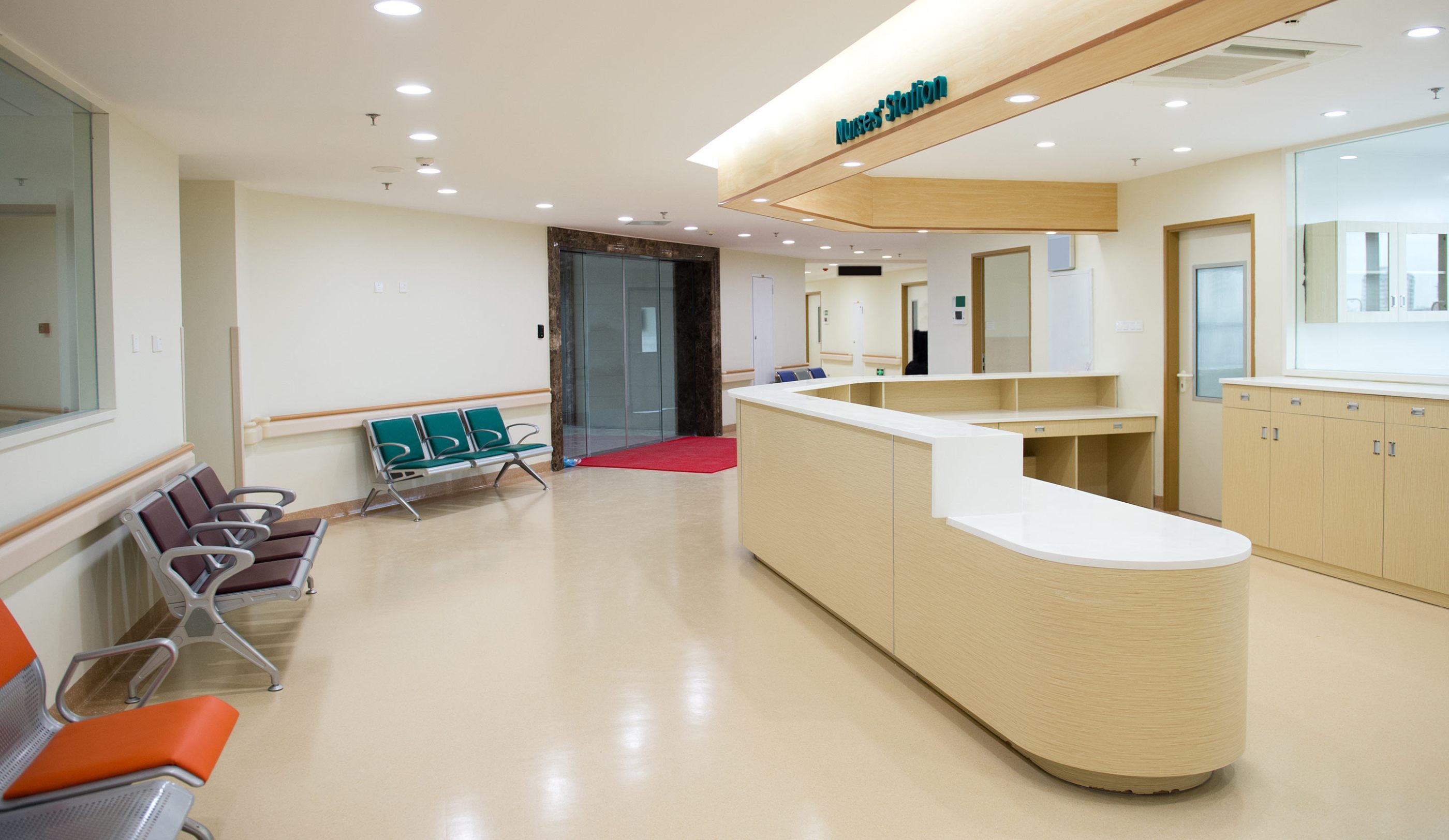 Common Areas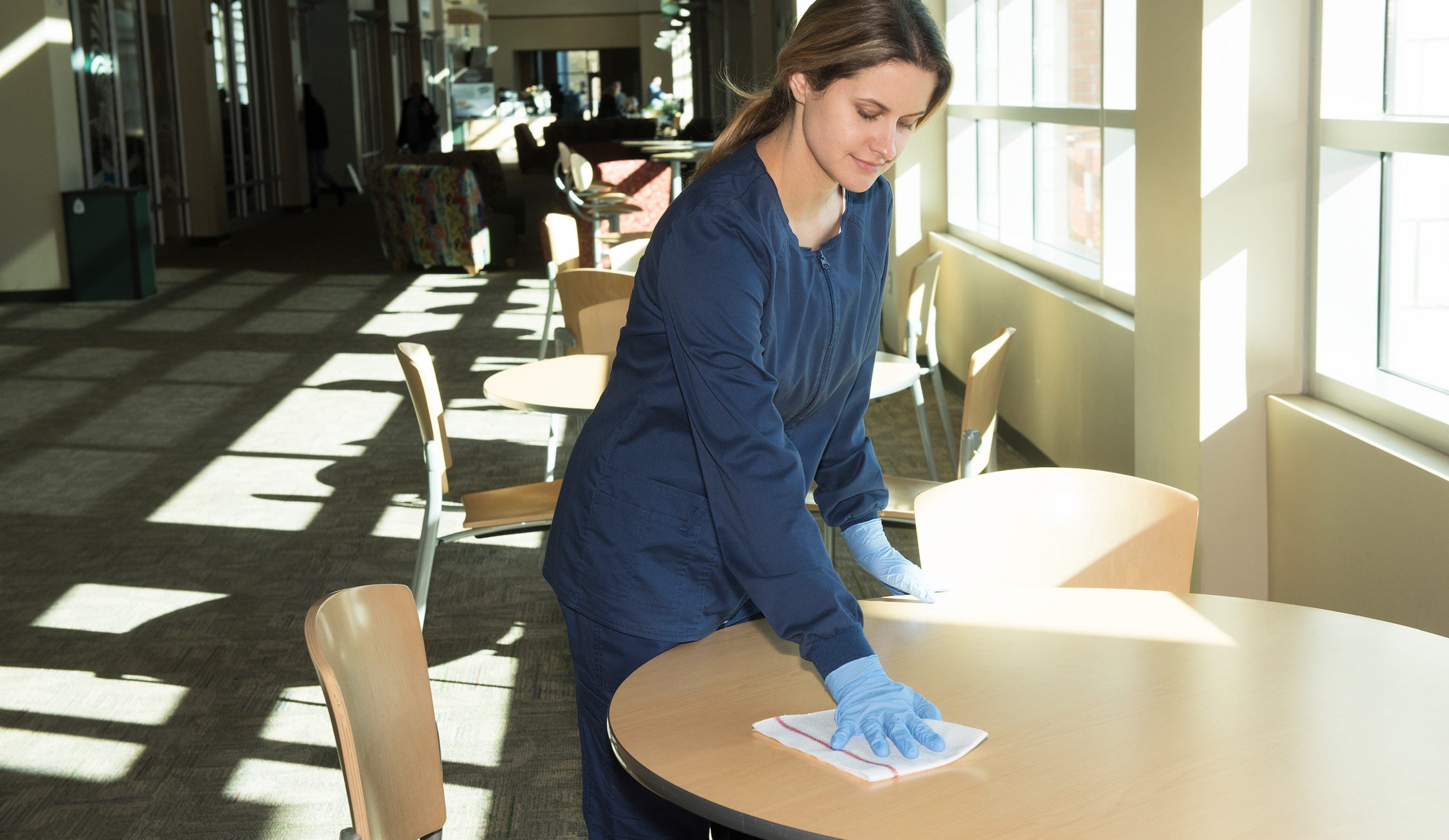 Dining Area
Explore Our Products
Simple solutions for complex problems.
Let's Talk
Fill out the form below and we'll be in touch to get you the information you need.