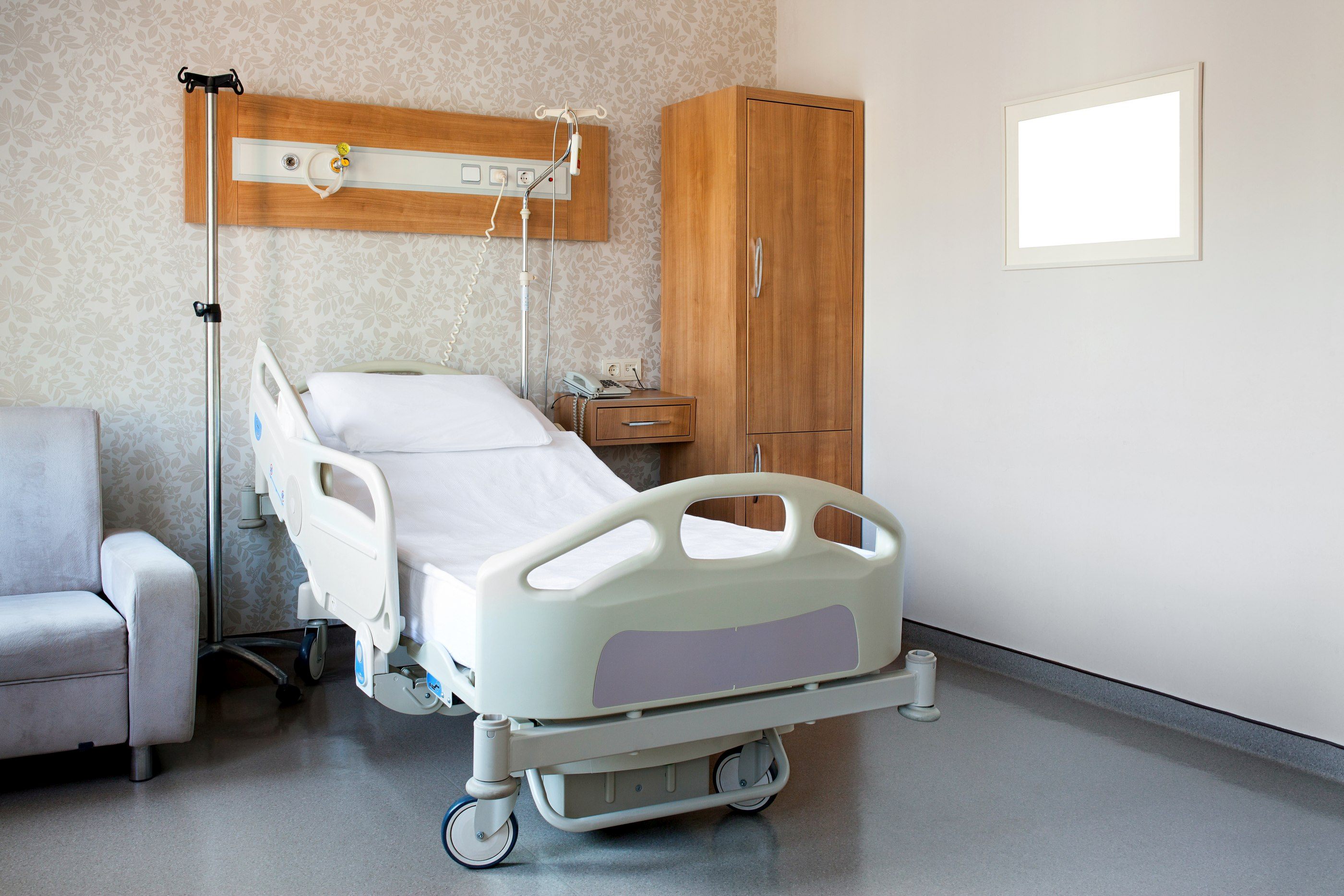 EVS Cleaning Services: When Clean Counts Most
A strong case could be made that there is nowhere clean counts more than a hospital setting. Immuno-compromised patients require our collective care, and quality is job one. You need EVS cleaning products and protocols that deliver against this promise; and that's where Contec can help.
Premira proprietary microfiber disposable floor mopping systems have been proven more effective at removing pathogens and preventing cross-contamination in the most delicate hospital environments. American-made, backed by research and development and thirty years of uncompromising commitment to best practices in patient room and emergency room cleaning; we're here for you and the patients you serve.
And when your needs go beyond the very best floor products, refer to our unique H.E.L.P. system to see where else we can help you improve your quality of care and deliver a "triple win" to your staff and patients - More convenience, more compliance and more clean™.
Applications
We have products to reach every area.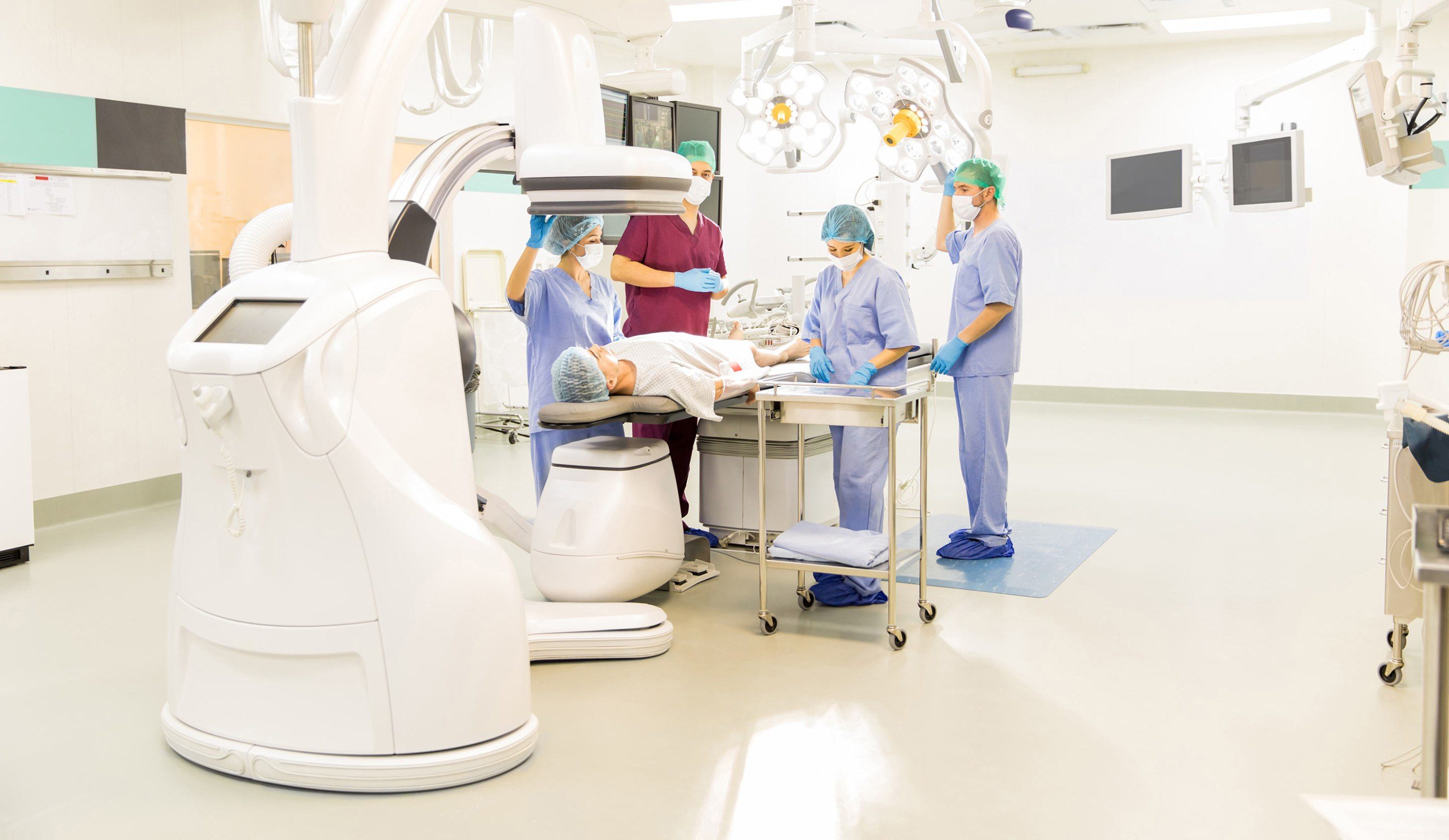 Operating Rooms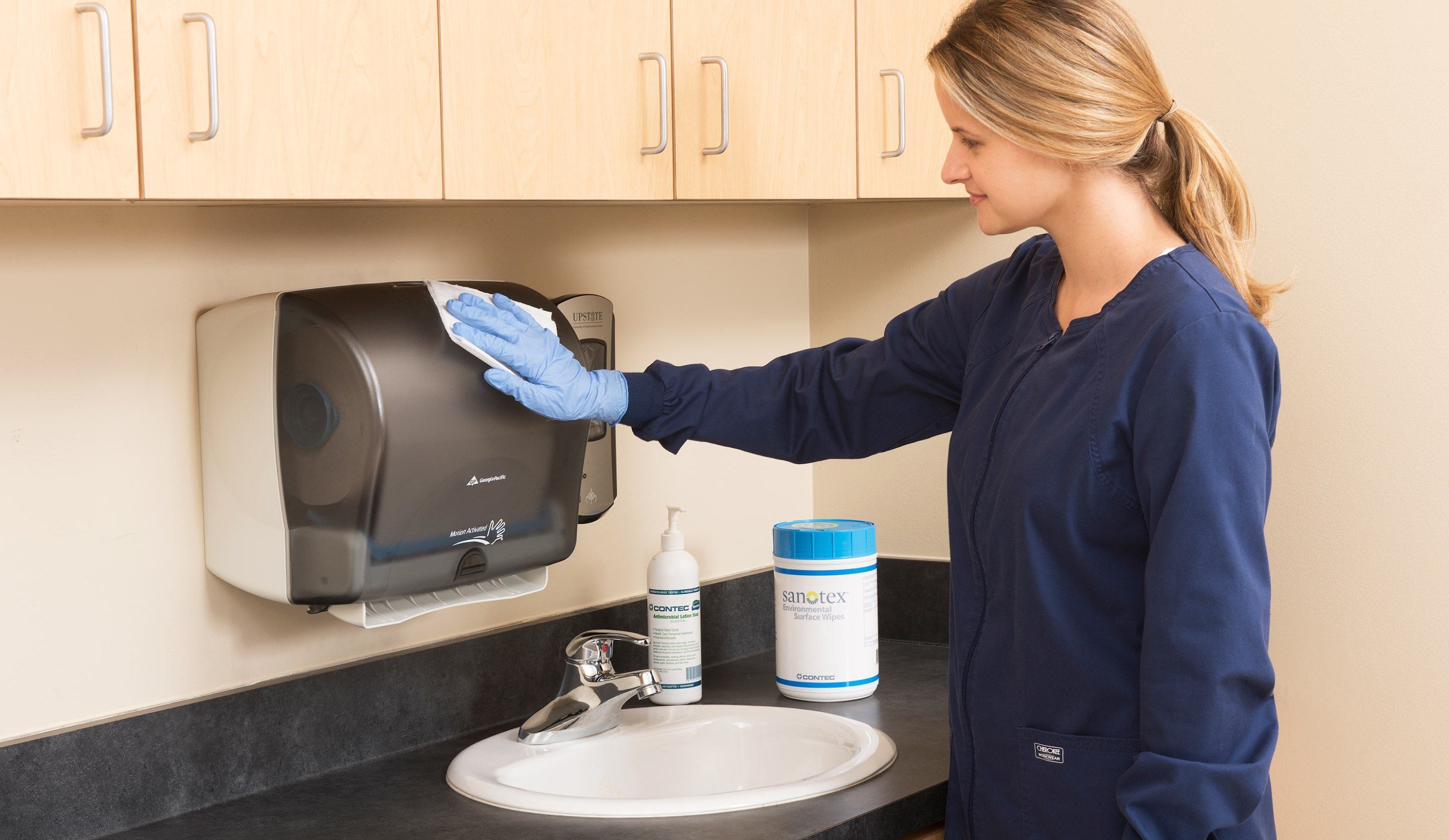 Hand Washing Sinks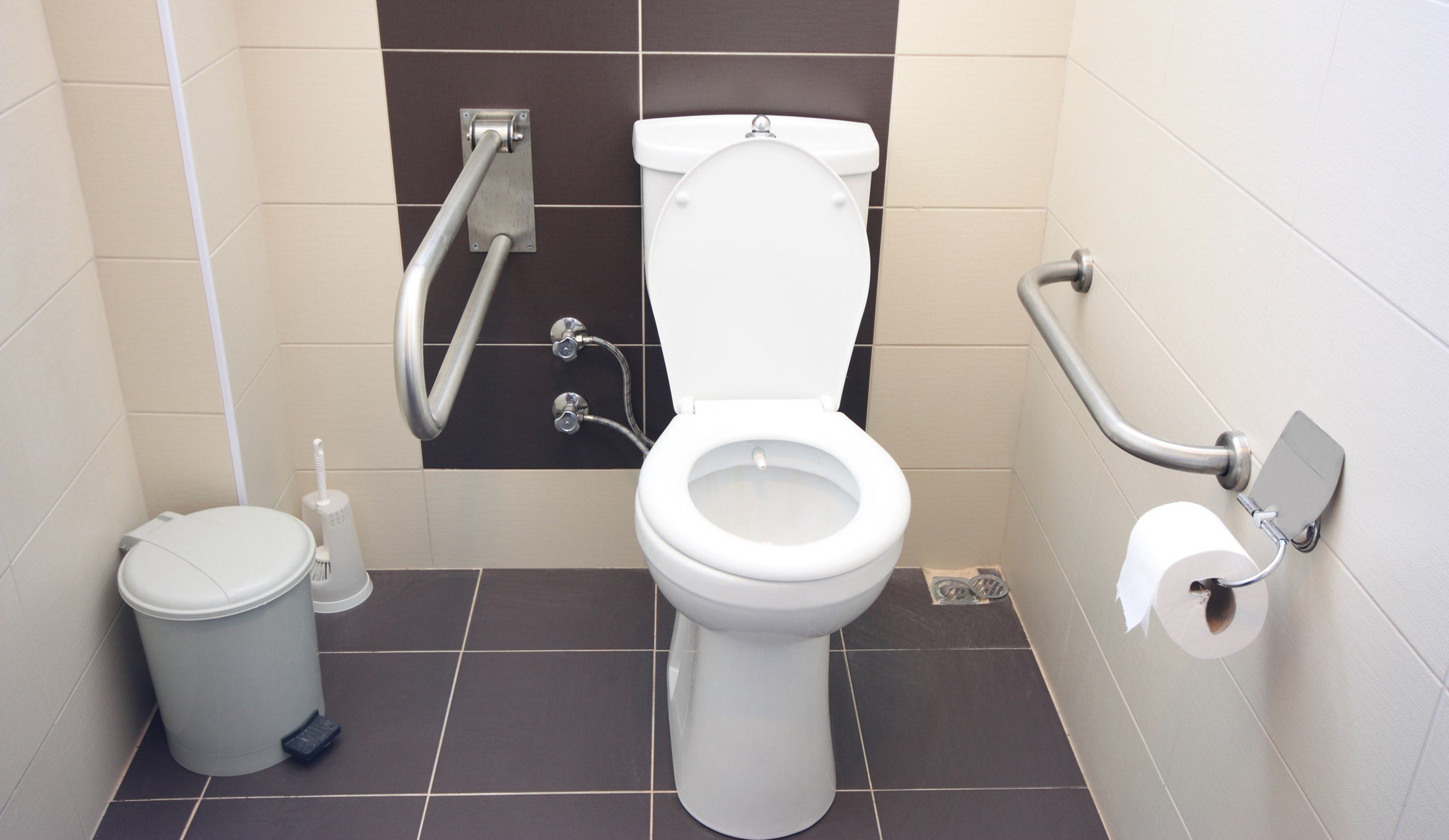 Patient Restrooms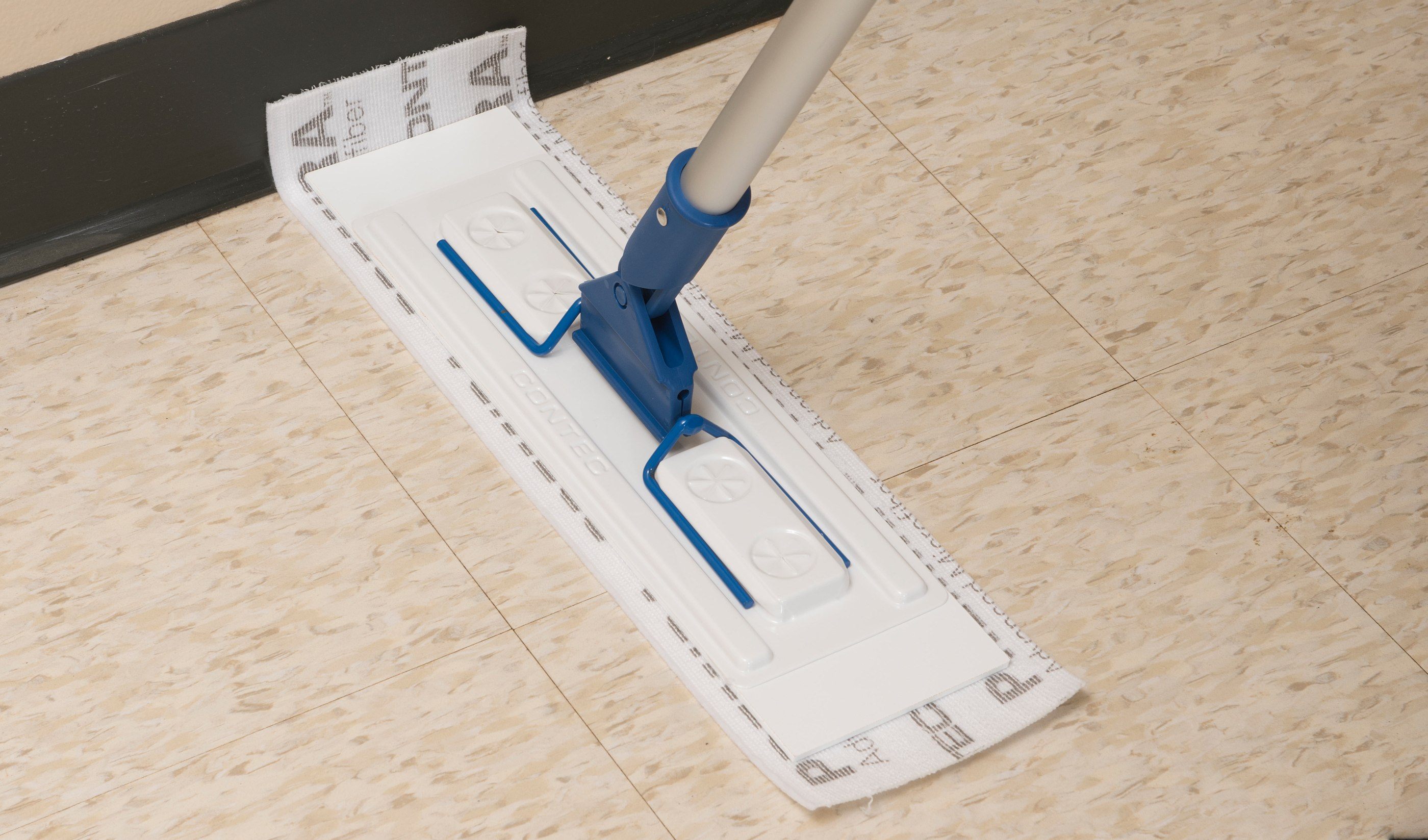 Floors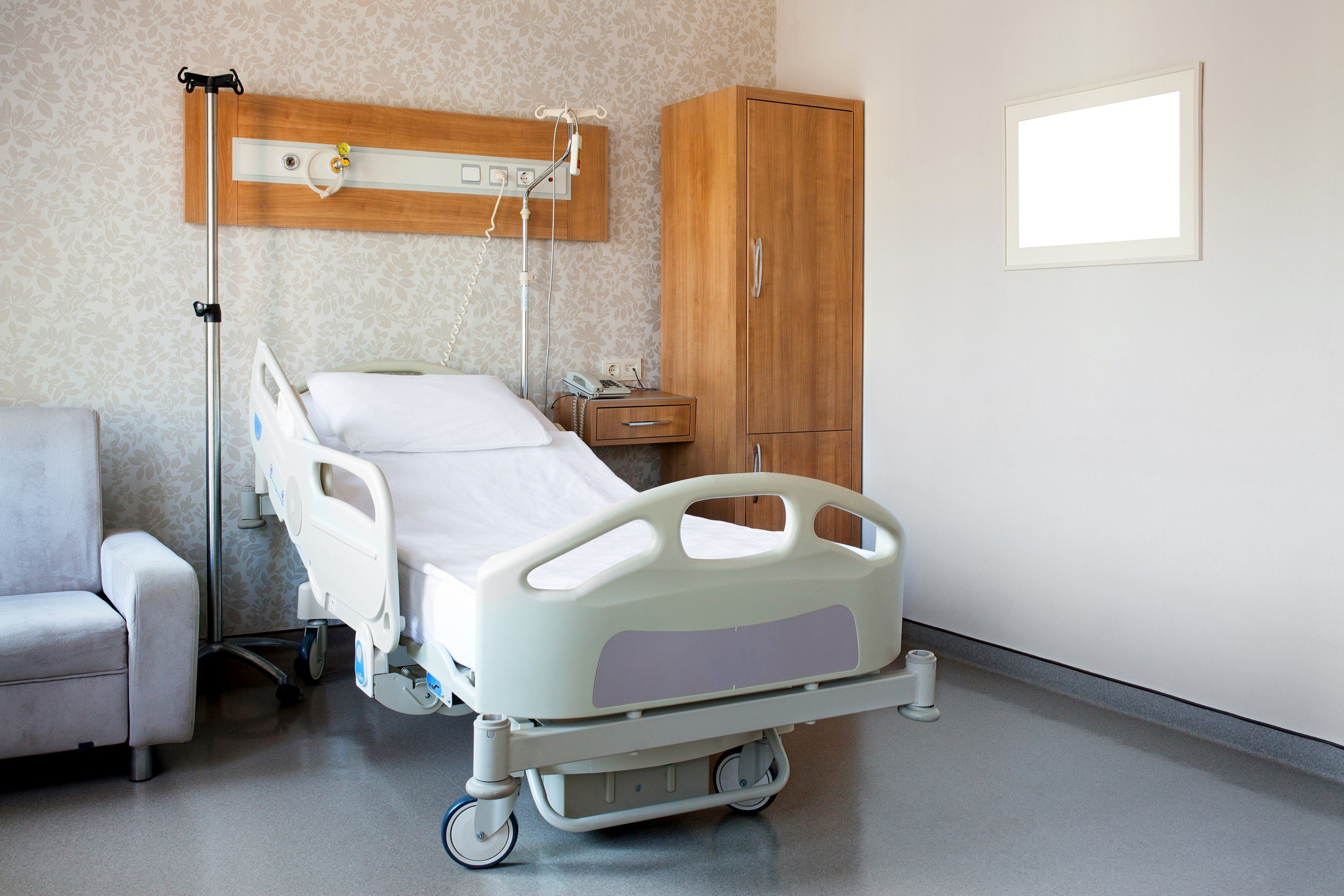 Patient Rooms
Office Cleaning Solutions for Physicians & Dentists
Simple solutions for complex problems.
Let's Talk
Fill out the form below and we'll be in touch to get you the information you need.