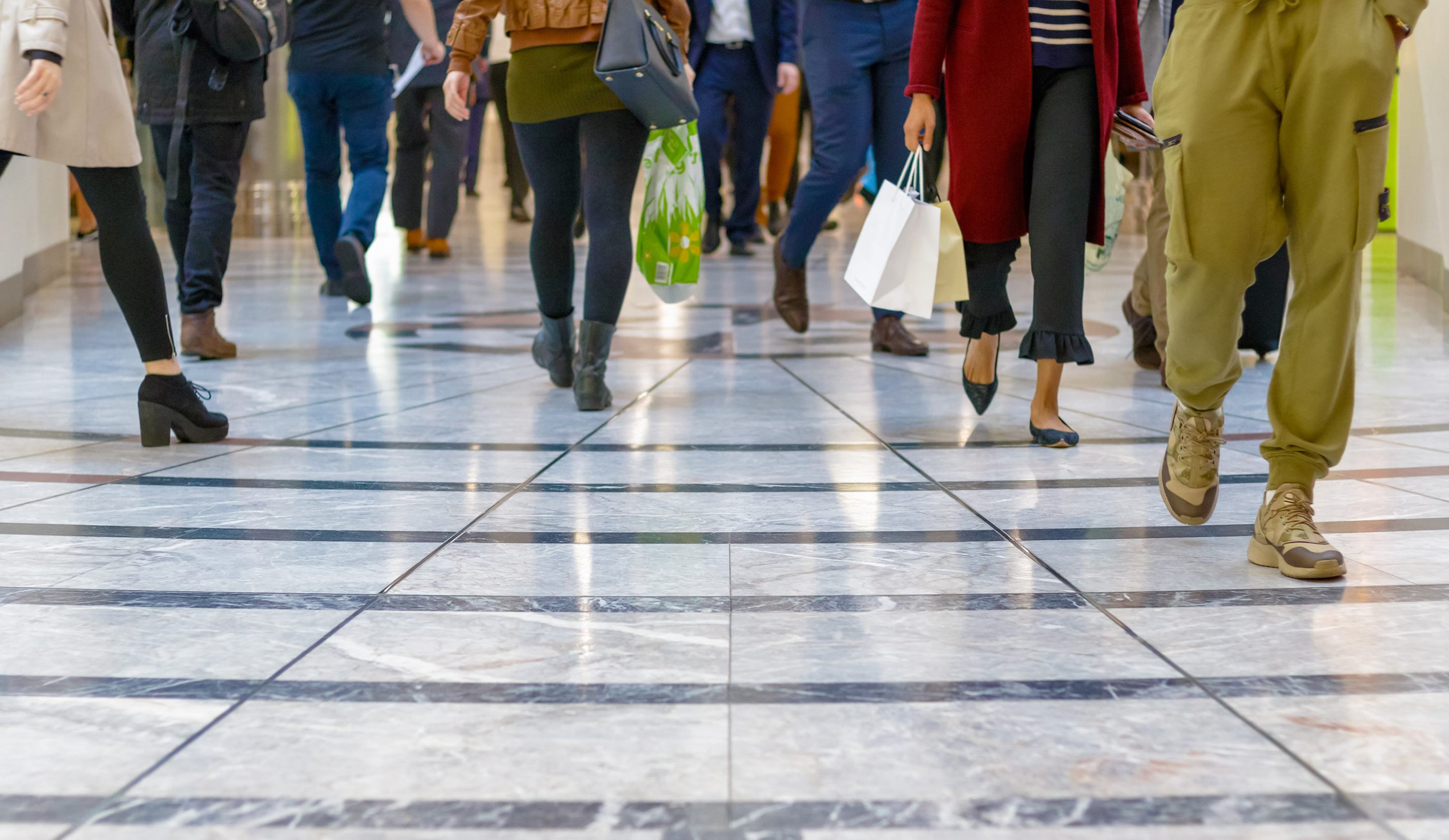 Products for Cleaning Retail Stores

Today's transient customers are a fickle crowd. Perhaps because they have more choices than ever before, including just sitting at home and shopping/gaming/browsing in comfort. This means that every interaction we have with them counts more than ever before, too. Don't let your facility come across as less than stellar and remove you from their future consideration set. If you have cleaning challenges - Contec can H.E.L.P. with retail store cleaning solutions! Let us walk you through our unique department store cleaning product selection and usage system and find the right shop cleaning supplies and product solution(s) for your facility. Plus, everything we offer is American-made. From our best-in-class shop cleaning mop systems (proven more effective than re-laundered pads), to our broad range of shop cleaning wipes, wipers and more, we have an answer to your every cleaning need. And, you can upgrade to our high-quality accessories or accept our guarantee of compatibility with your current hardware. Stop shopping around; Contec has your staff - and your customers - covered!
Applications
We have products to reach every area.
Explore Our Products
Simple solutions for complex problems.
Let's Talk
Fill out the form below and we'll be in touch to get you the information you need.