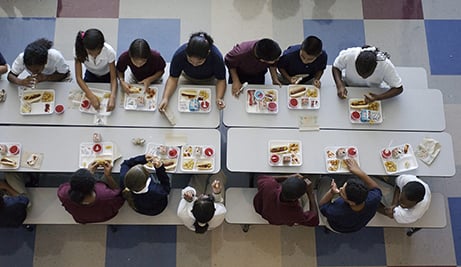 Custodial Supplies for Schools
If you want to make the grade, you need a cleaning partner to help keep your facility from becoming a breeding ground for bacteria. We'll help you put a program in place to help prevent outbreaks. From our world-class disposable floor and dust mops for schools to disinfecting and cleaning wipes for schools, dusting cloths and more, we've got you covered. Our broad, U.S.-manufactured portfolio of school janitorial supplies is convenient to use and compliant with the regulations you must follow. Plus, our unique H.E.L.P. system is the perfect "tutor" for your staff - easily outlining where and how to use our school cleaning products to the satisfaction of students, faculty and guests alike. You can't spell 'class' without an "A," and that's what Contec can help you deliver!
Cleaning Product Recommendations for Schools, Universities and Educational Facilities
Contec Professional offers a full product portfolio for custodial and janitorial teams to clean more effectively. Our single-use mops, wipes, and dusters help reduce the spread of bacteria.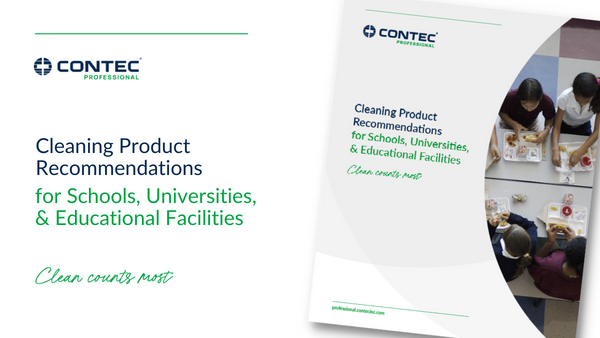 Applications
We have products to reach every area.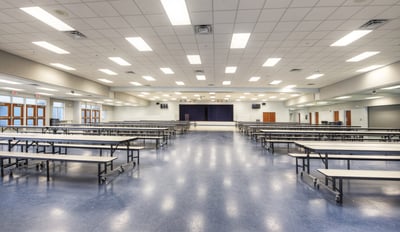 School Cafeterias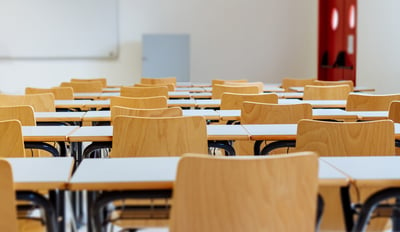 Tabletops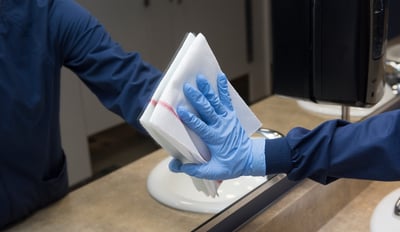 Bathrooms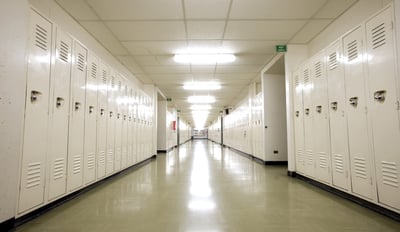 Hallways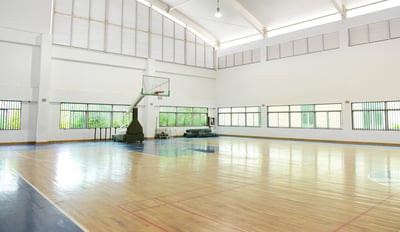 Gyms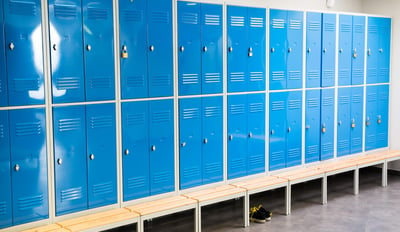 Locker Rooms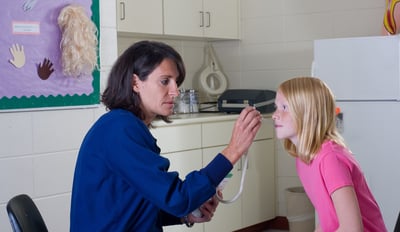 Nursing Offices & Health Rooms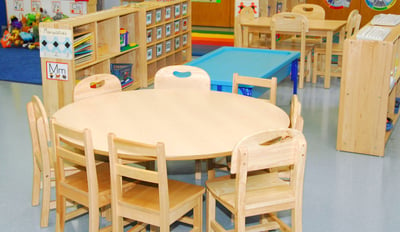 Classrooms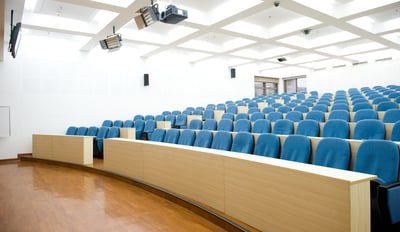 Colleges & Universities
Explore Our Products
Simple solutions for complex problems.
Let's Talk
Fill out the form below and we'll be in touch to get you the information you need.