Proud Manufacturer Athletix™ Products
Health and Fitness Cleaning Supplies
Talk about "high touch," when it comes to health risks in the public domain, there may be no scarier place than the health club. Does this place use gym equipment cleaning products? Who used that equipment last? Did someone wipe this down recently? Which of those runners just sneezed into their hand in the free weights section? Simply put, the contamination cycle is everywhere.
Not to worry, Contec® is here to spot you with gym cleaning products! Our unique portfolio of U.S.-manufactured fitness center cleaning supplies including disposable floor mops, Athletix™ Equipment Cleaner Wipes, Athletix™ Disinfectant Wipes, Guide Rod Wipes and more are here to help keep your athletic facility free of cross-contamination and health hazards.
Cleaning Product Recommendations for Gyms, Spas & Facilities
When it comes to improving health, eating right and exercising are the two most recommended activities. It's important to keep the places where people work out clean to avoid spreading germs.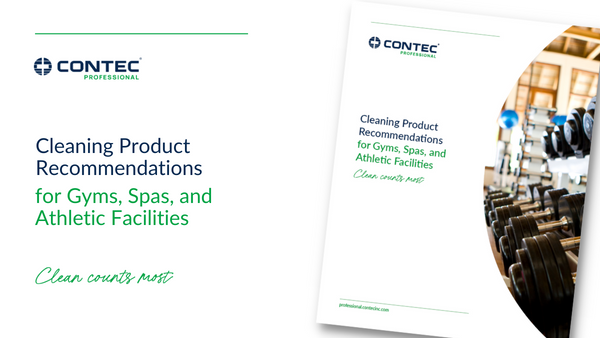 Health and Fitness Center Cleaning Supplies
We have products to reach every area.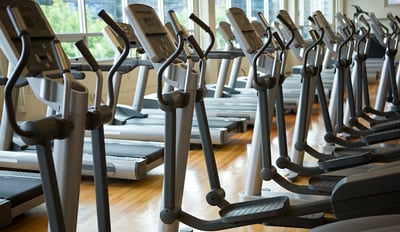 Machines and Equipment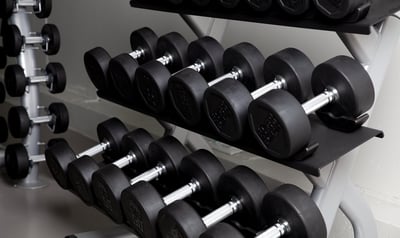 Weights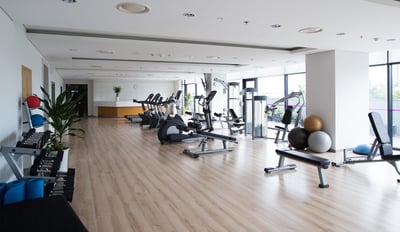 Athletic Flooring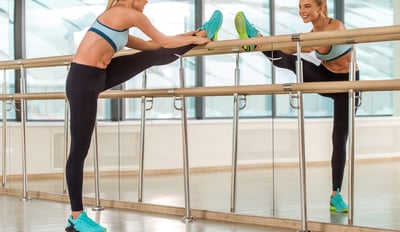 Mirrored Walls and Countertops
Locker Room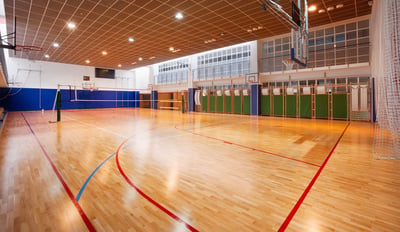 Gyms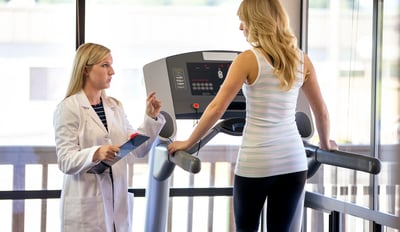 Wellness Centers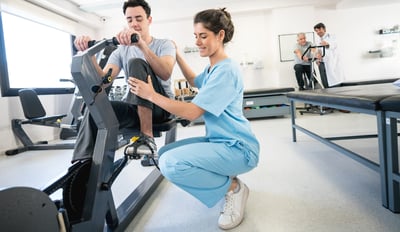 Sports Medicine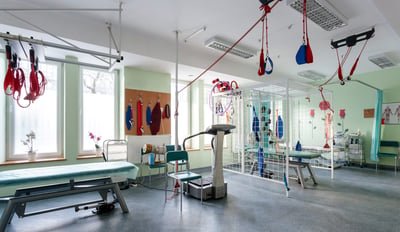 Physical Therapy & Rehab Centers
Explore Our Products
Simple solutions for complex problems.
Let's Talk
Fill out the form below and we'll be in touch to get you the information you need.