Professional Janitorial Supplies and Equipment
From the break room to the restroom and everywhere in between, Contec® has your back when it comes to delighting your tenants and visitors with a facility that's beyond clean.
For your crew, our portfolio of convenient janitorial cleaning supplies and accessories allow your team to be more efficient as they work through their daily tasks. Plus, our intuitive, easy-to-follow H.E.L.P.™ system and training materials help streamline employee understanding and usage.
Plus, unlike most re-laundered systems or off-shore manufactured disposable "knock-offs," only Contec® guarantees that its disposable mops will not bind to your disinfecting solutions. Ever. How's that for good business?
Professional Janitorial Cleaning Products and Equipment
We have products to reach every area.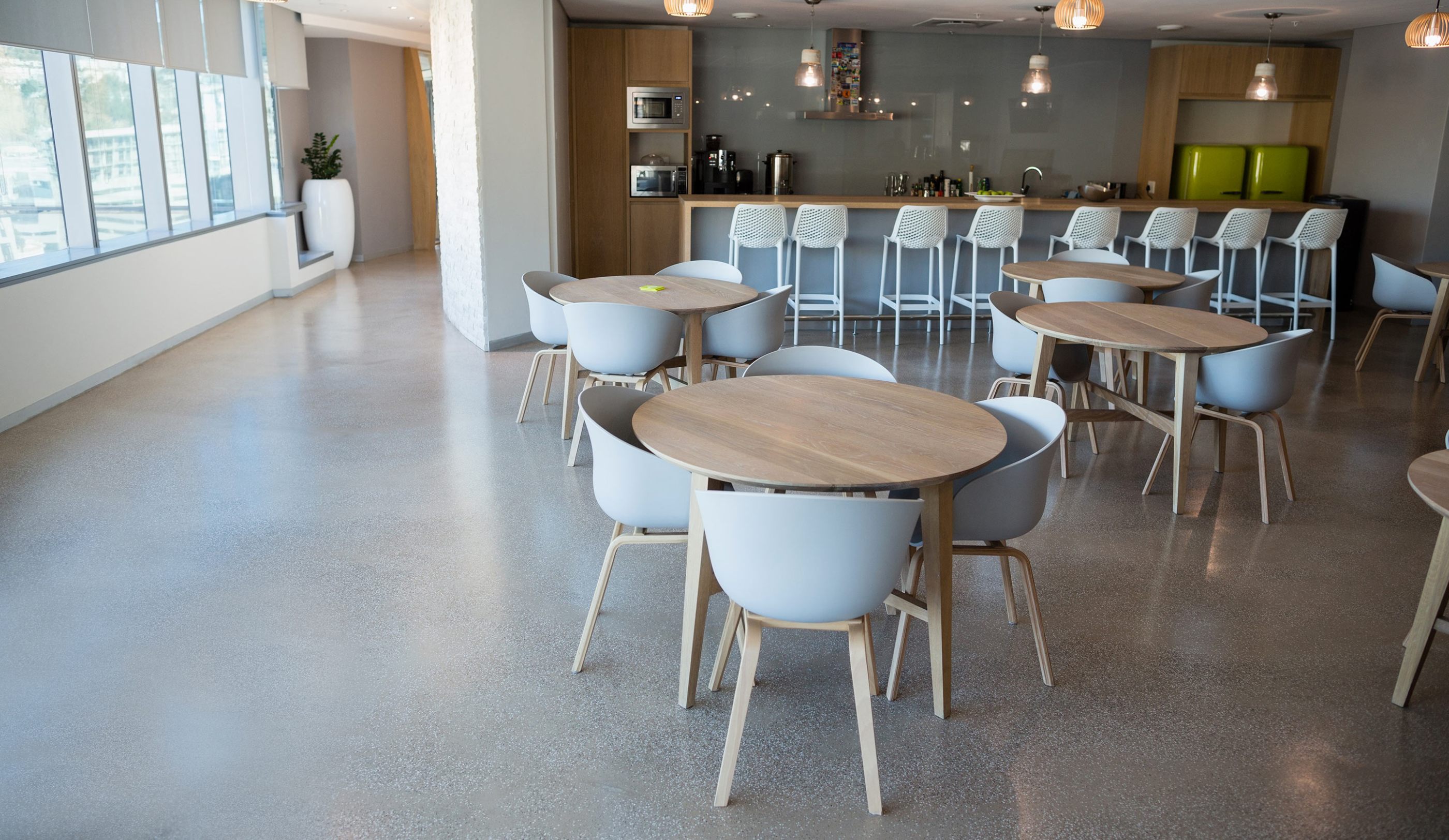 Breakrooms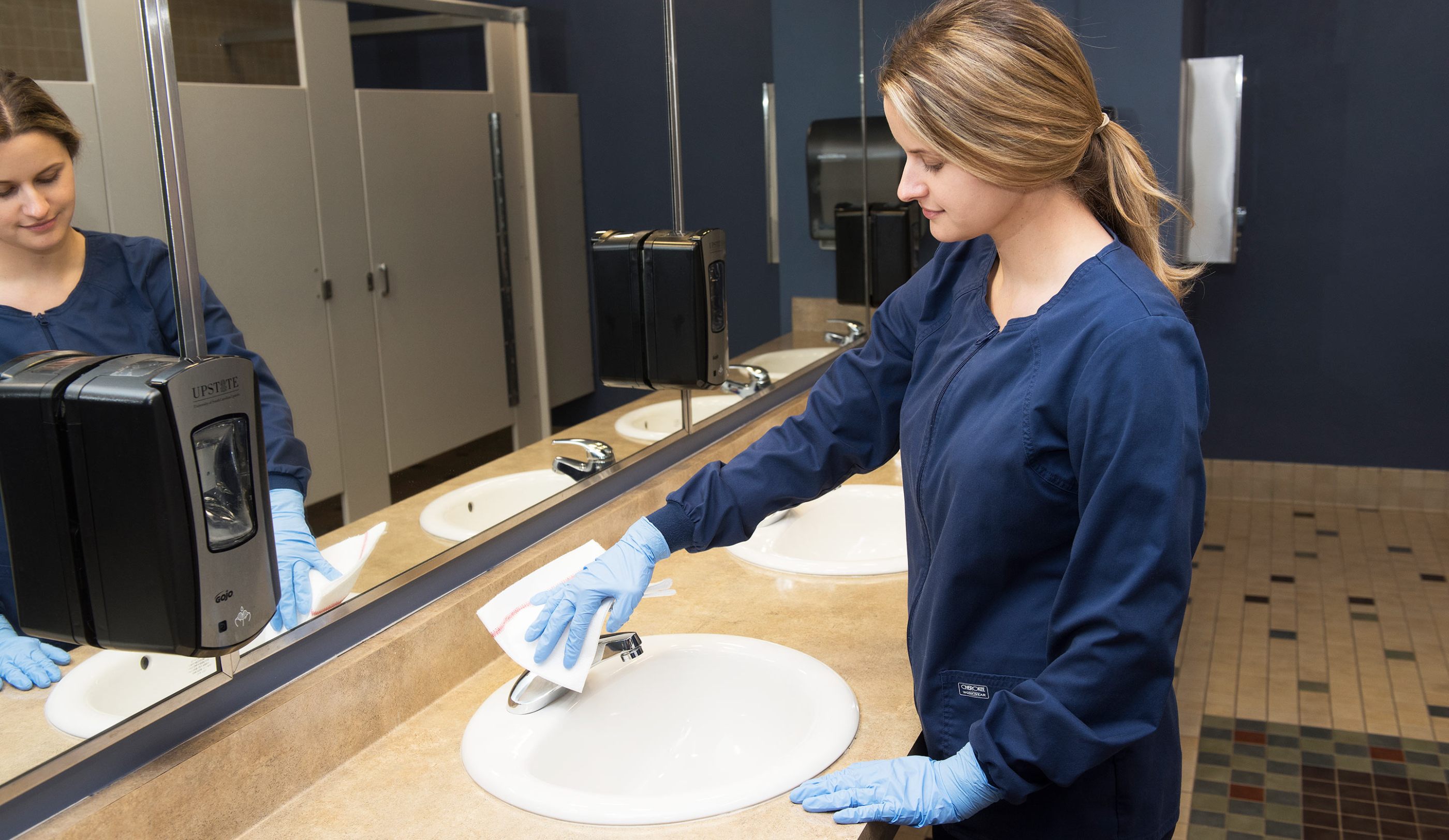 Restrooms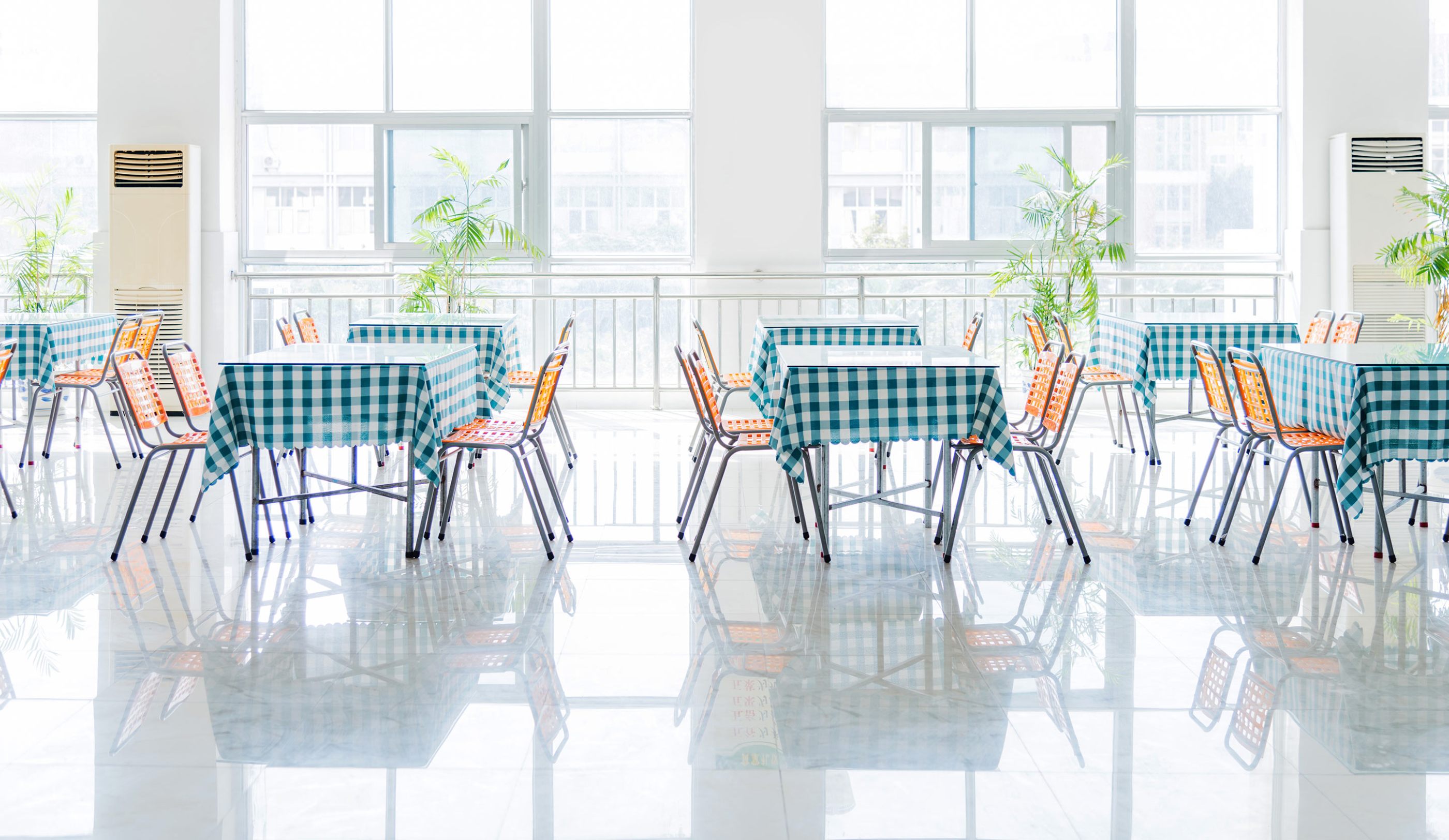 Dining Areas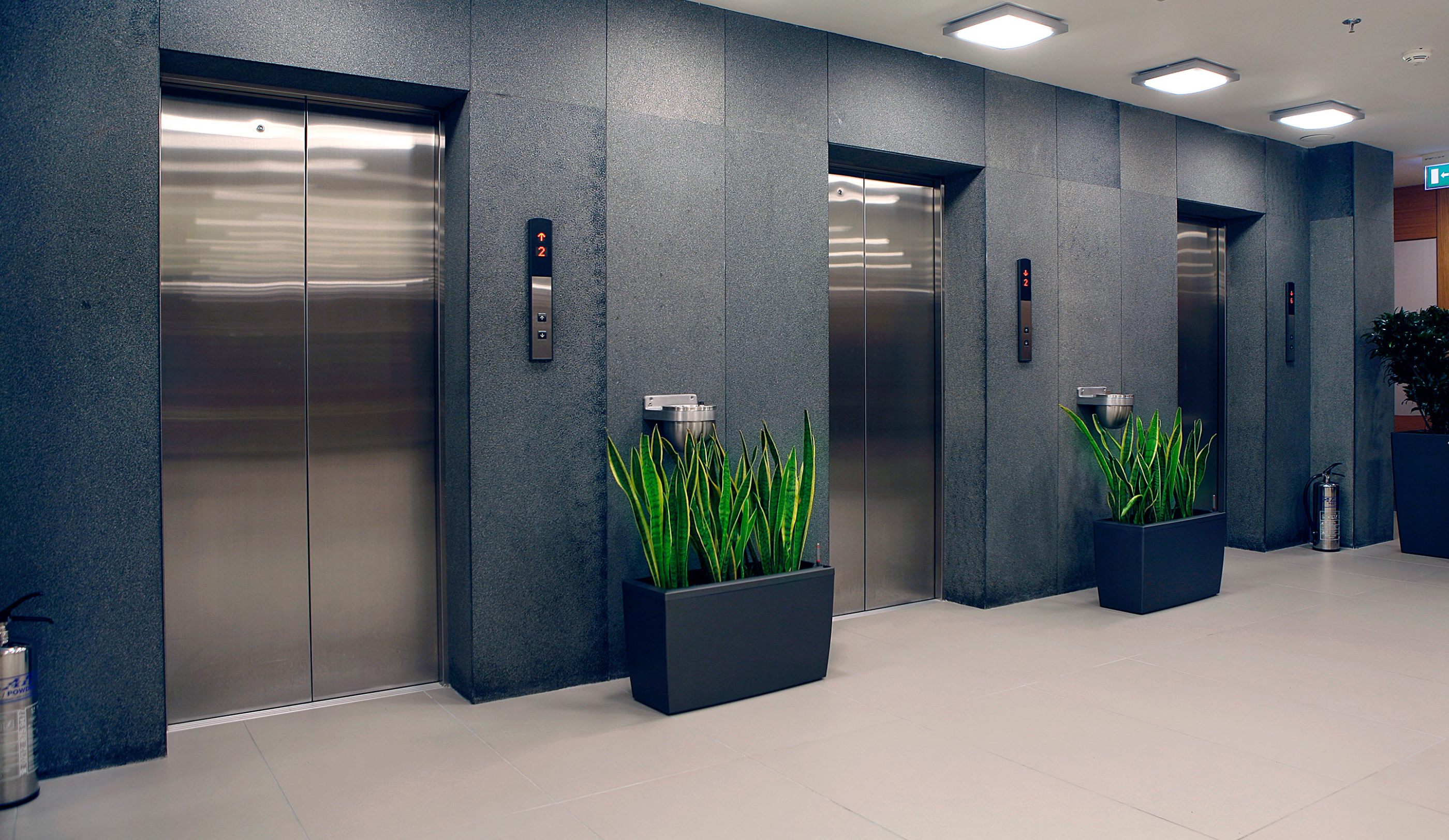 Lobbies & Common Areas
Explore Our Products
Simple solutions for complex problems.
Let's Talk
Fill out the form below and we'll be in touch to get you the information you need.