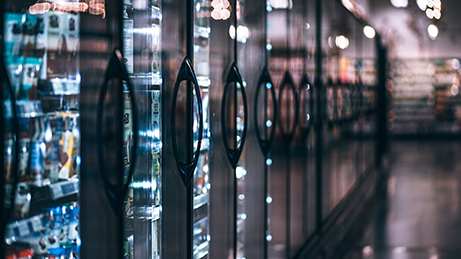 At Your Convenience
At Contec Professional, we recognize the transformation taking place in today's convenience store marketplace. As the fastest growing segment of the foodservice industry, customer expectations are shifting in kind.
And, with employee turnover as a notable challenge across the industry, shouldn't the way you keep your facility clean be as convenient as the shopping trip is for your own customers? That's where we come in!
Introducing the Contec H.E.L.P. system. From best-in-class microfiber floor and hand pads to our patented Quick-Turn® bucketless mopping system, we can help you and your employees keep your stores in tip-top shape 24/7. All of our convenience store cleaning products are easy to use, easy to store and (this is the bonus) superior to more traditional laundry-driven methods.
Professional Cleaning Supplies for Convenience Stores
We have products to reach every area.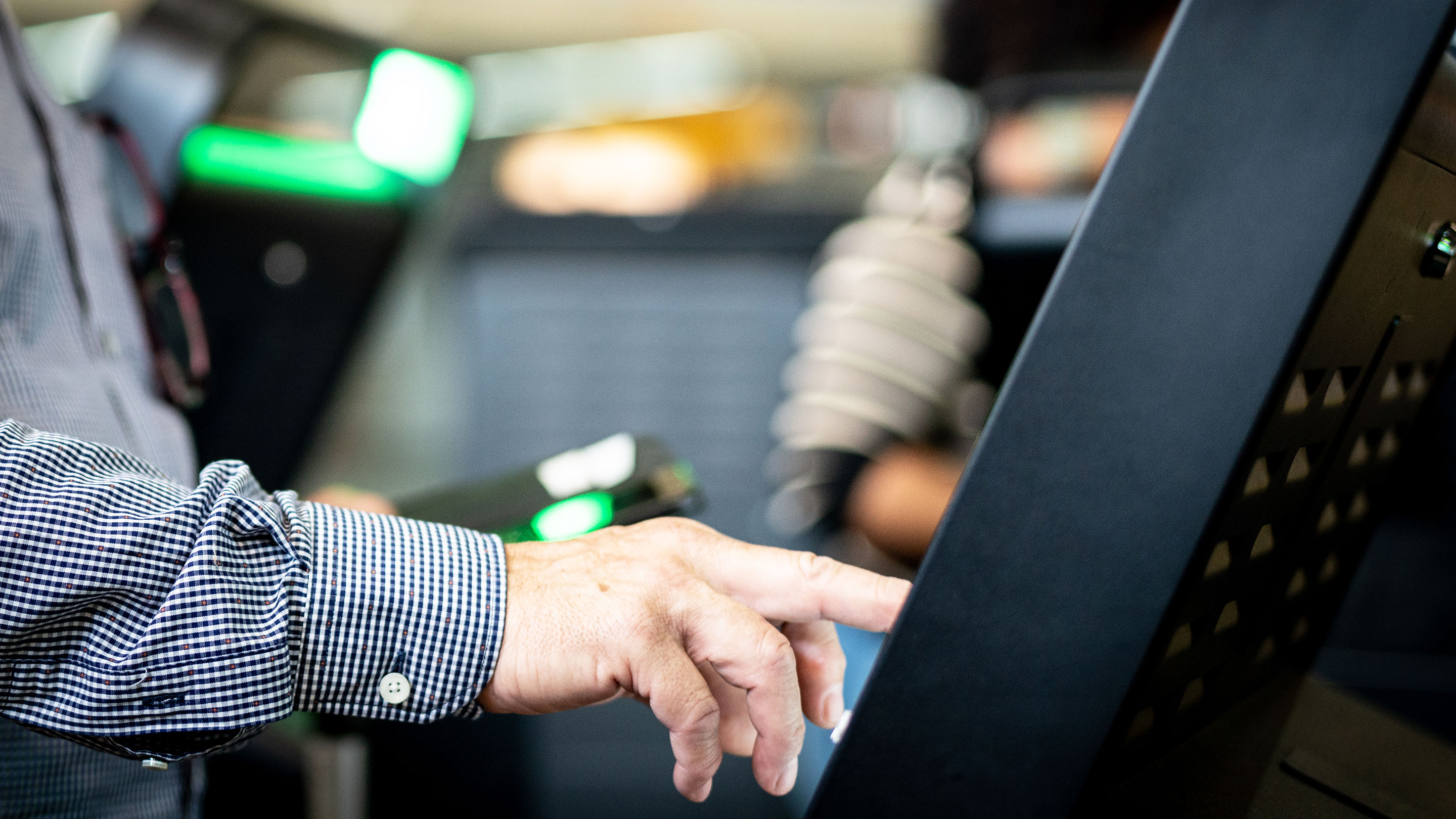 Self-serve Kiosks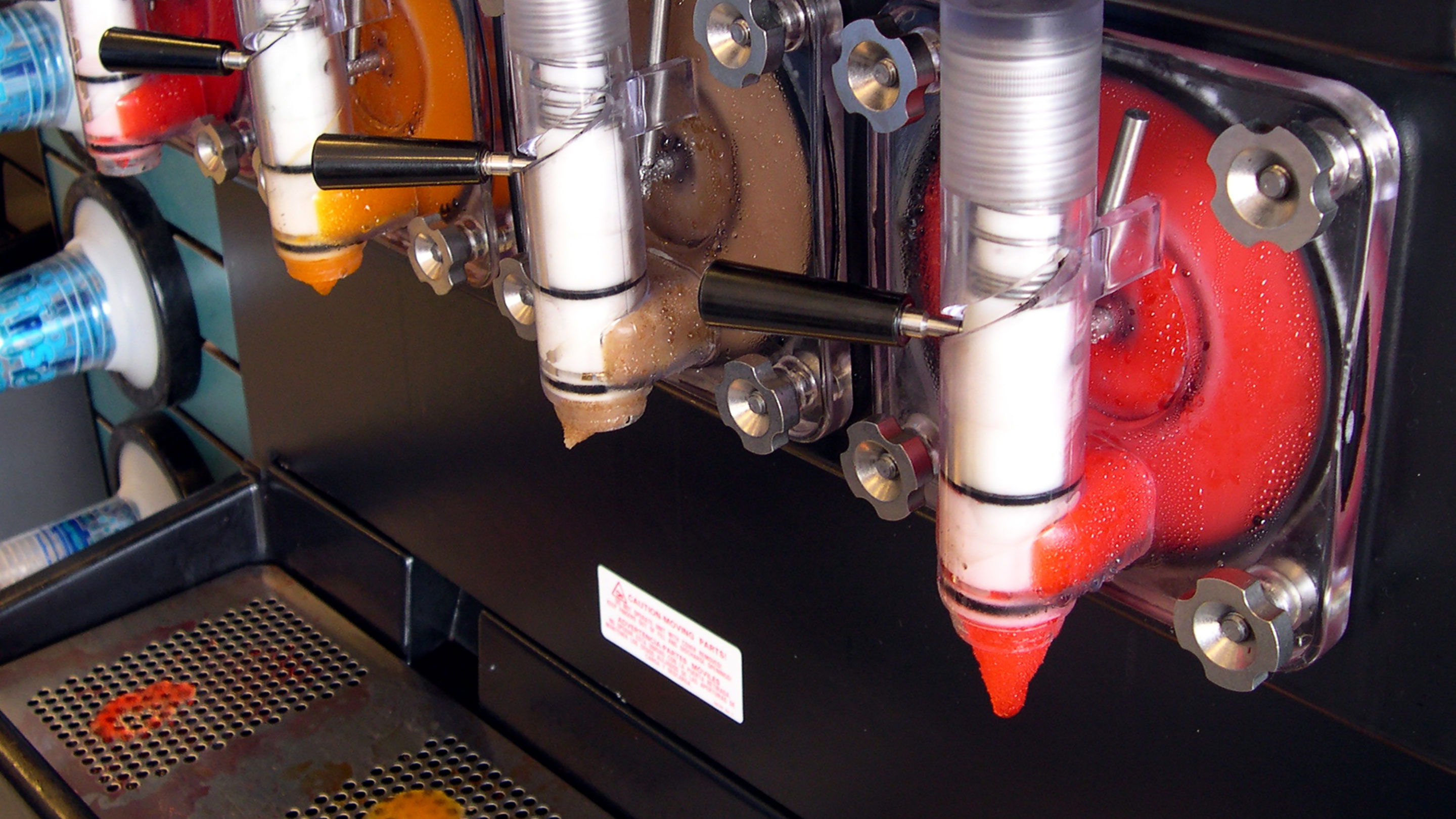 Beverage Stations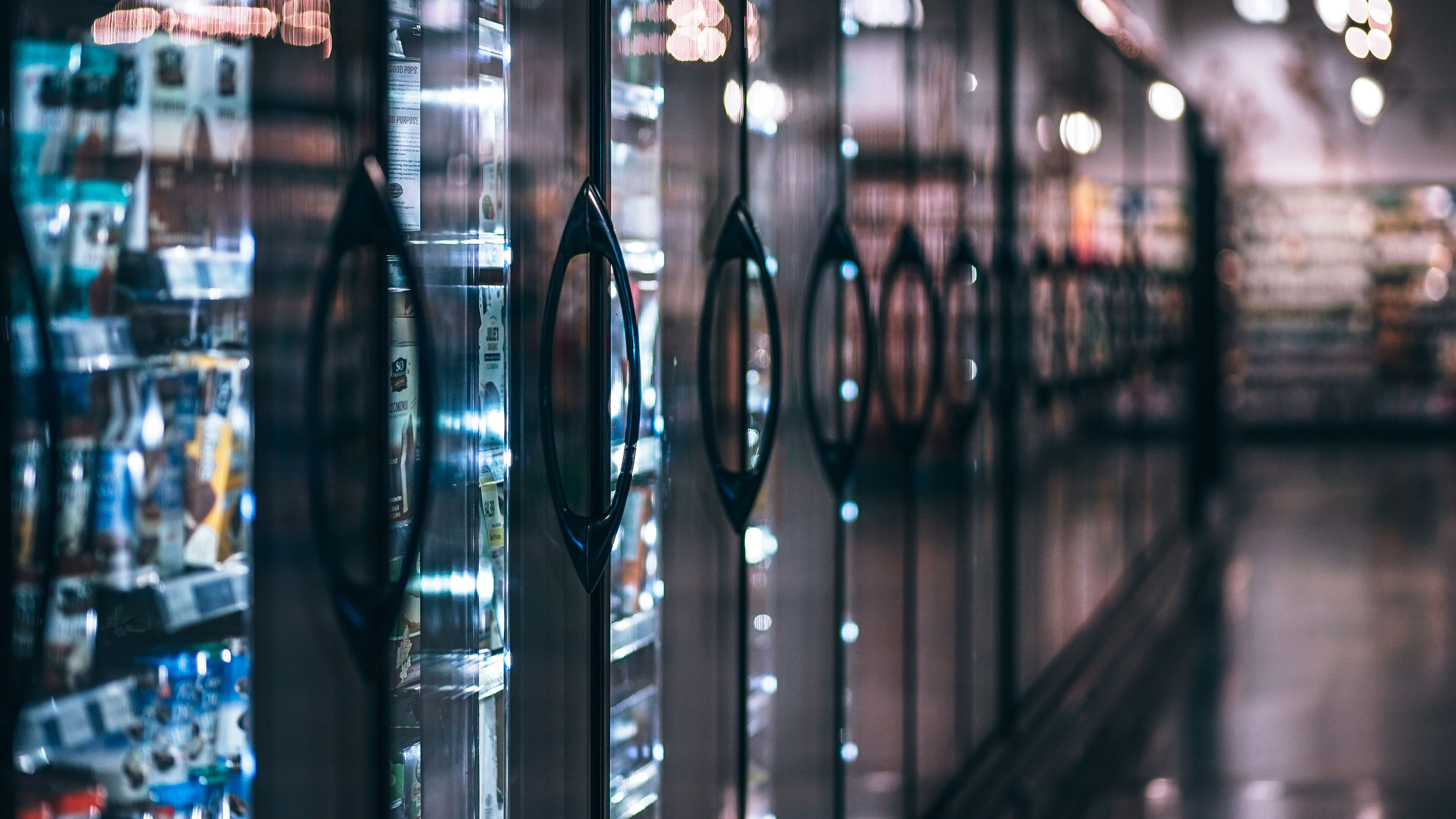 Glass Doors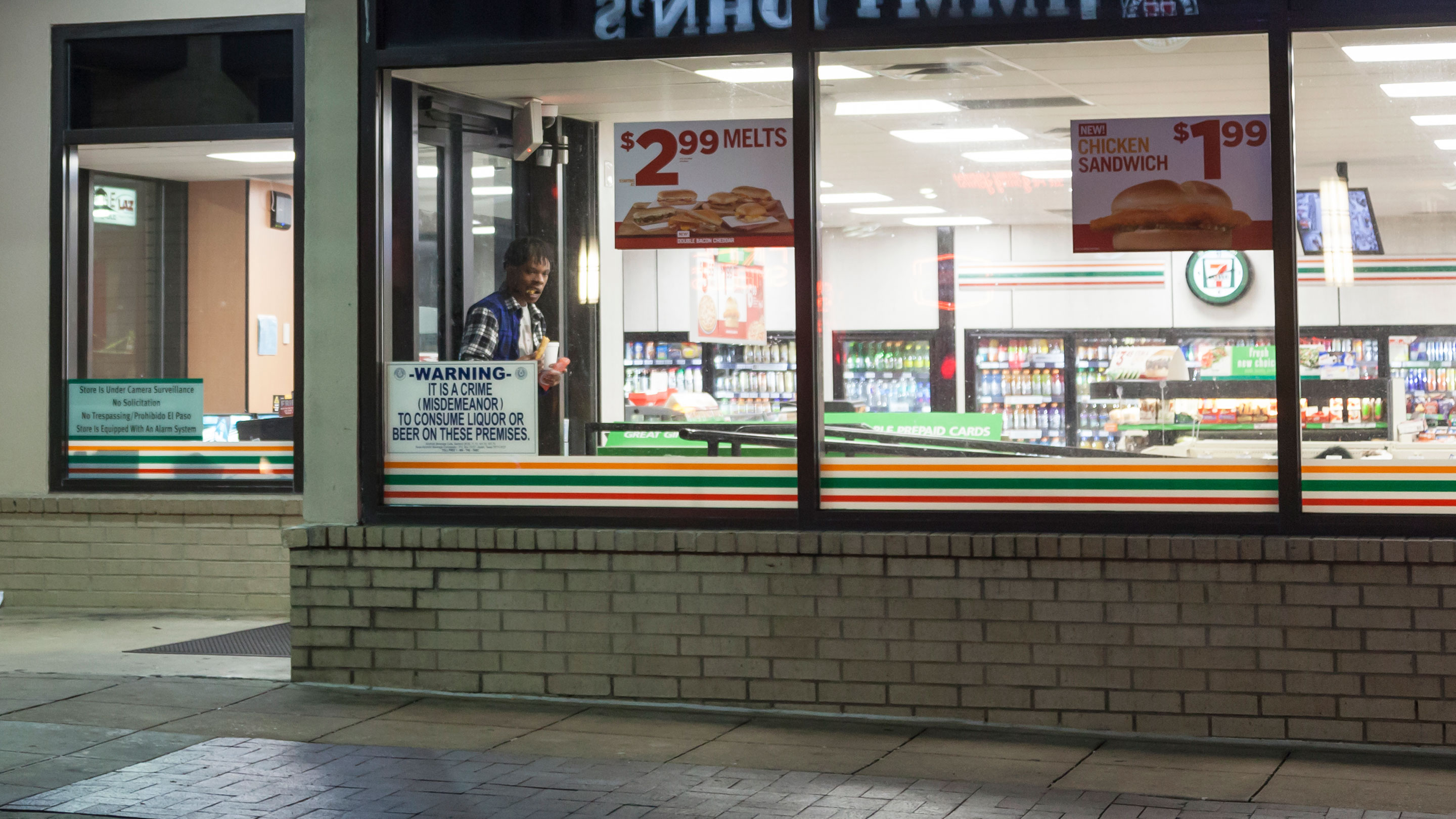 Windows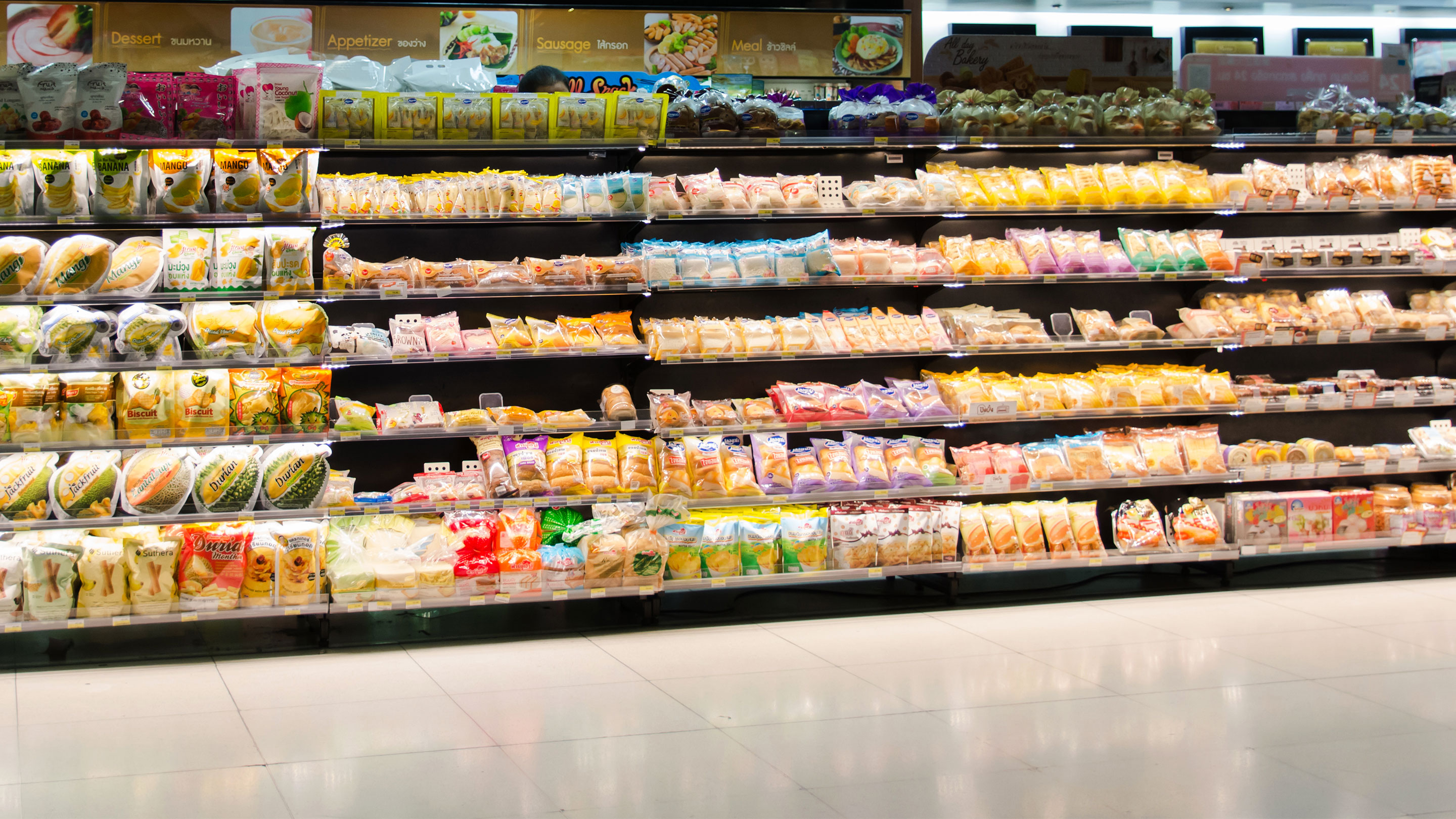 Floors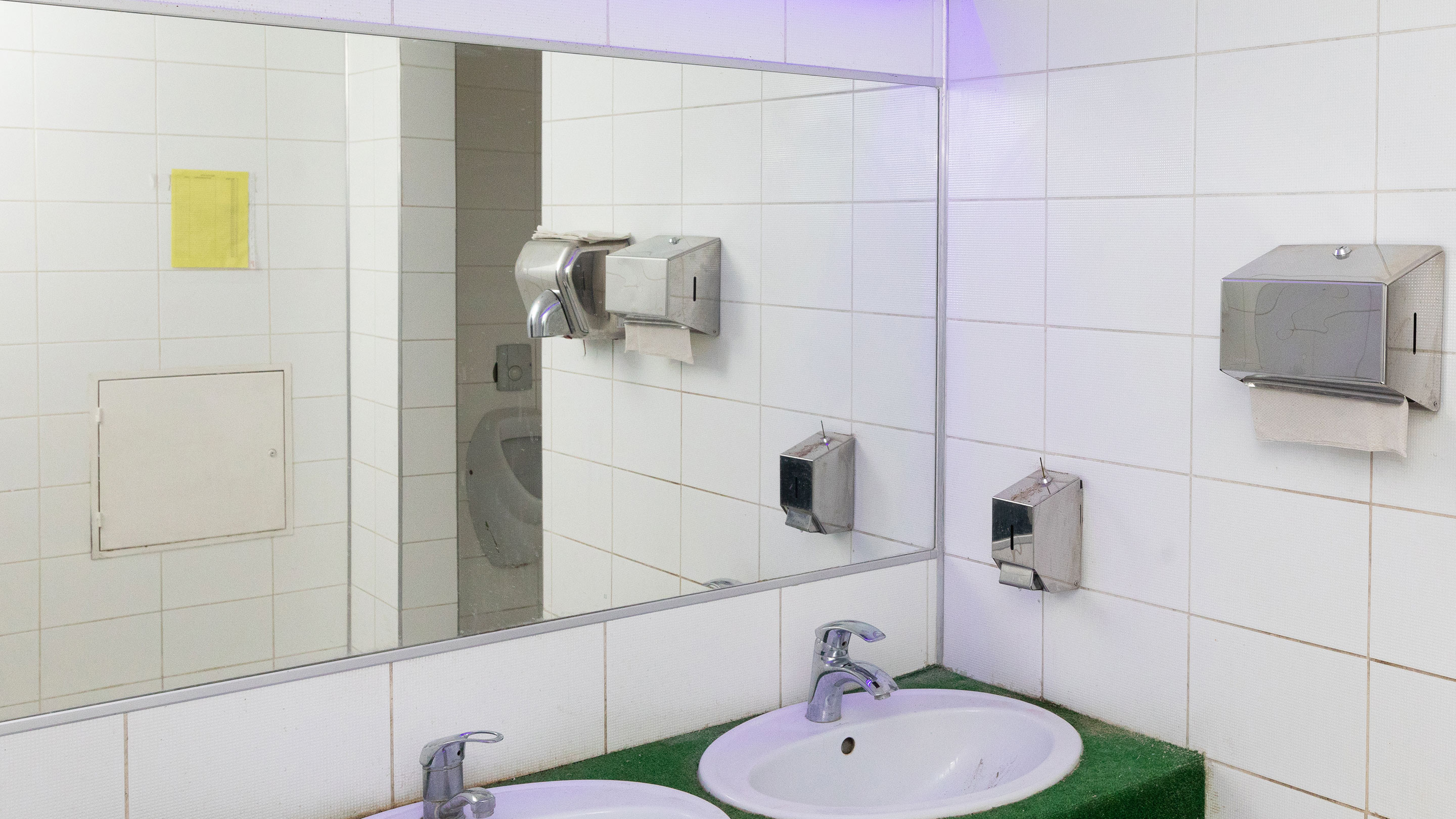 Restrooms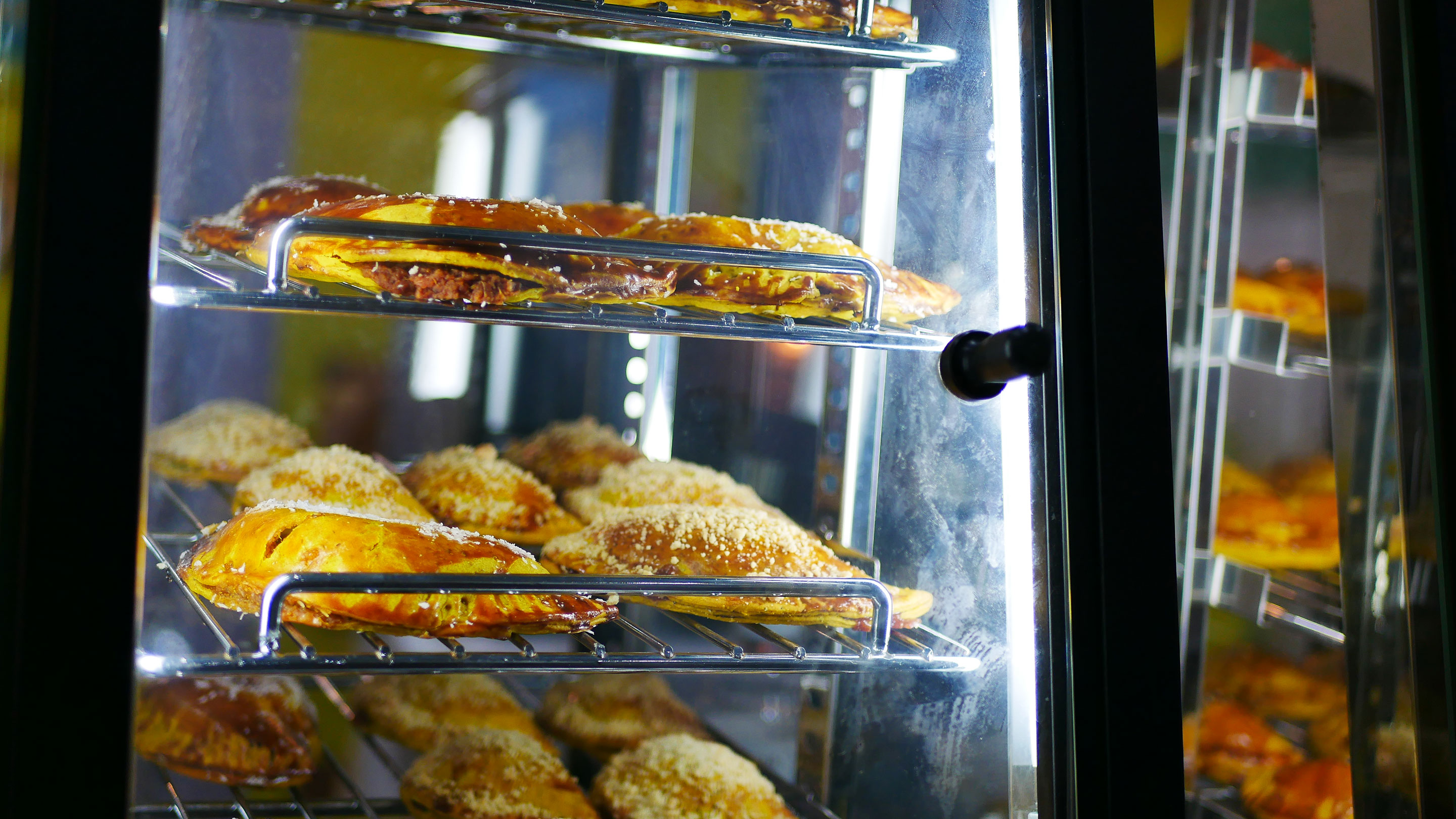 Kitchens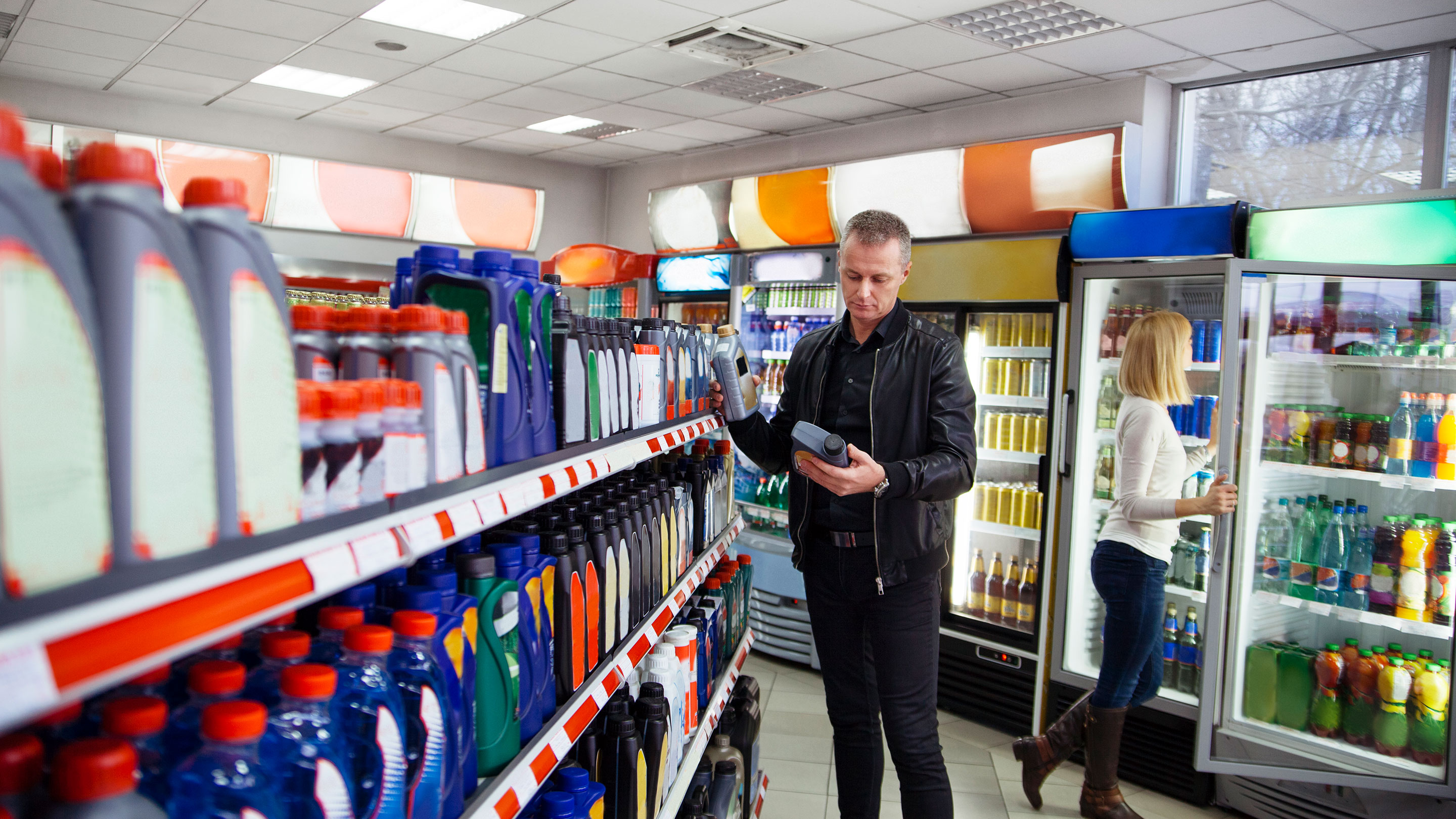 Shelves
Explore Our Products
Simple solutions for complex problems.
Let's Talk
Fill out the form below and we'll be in touch to get you the information you need.