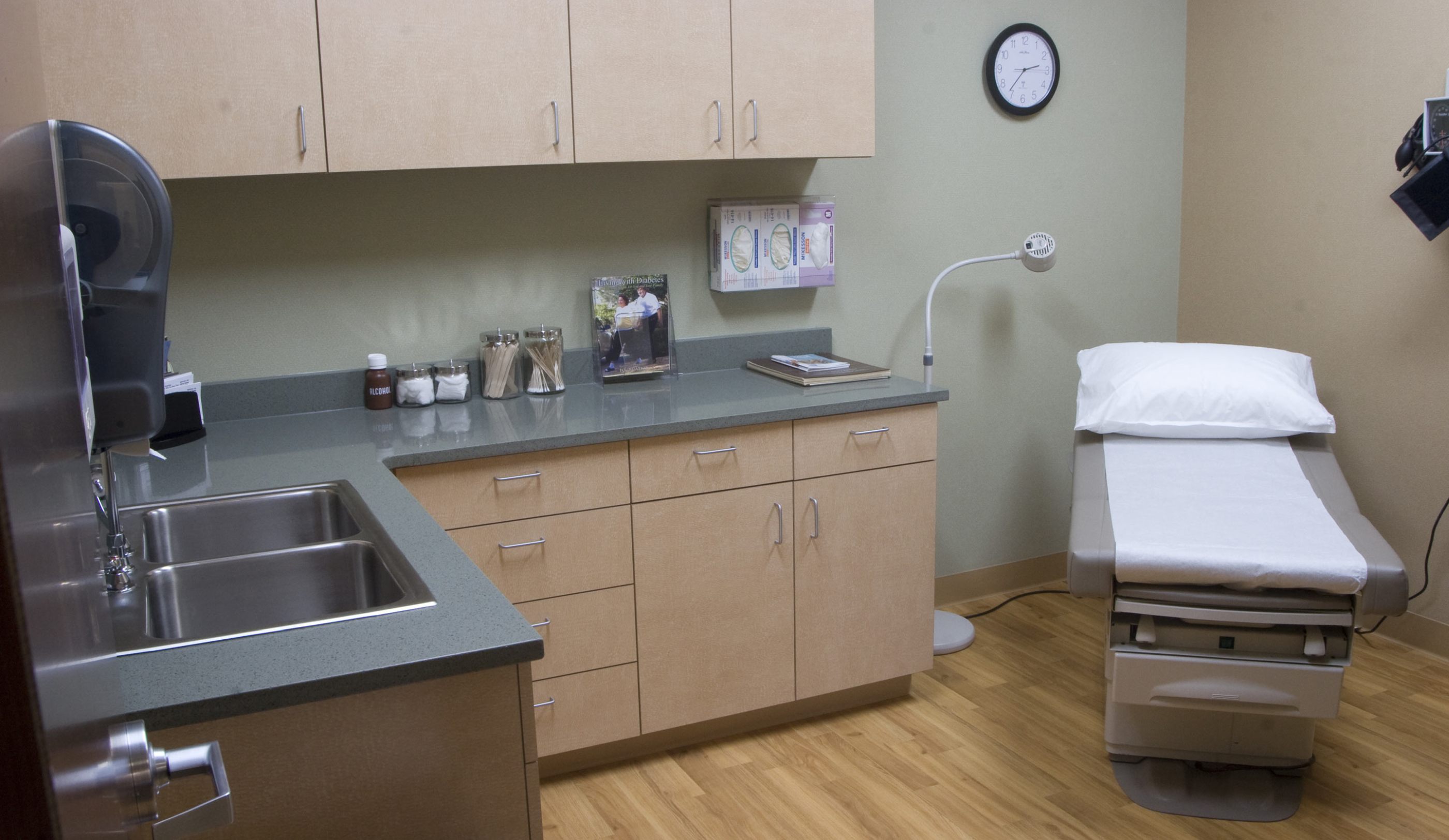 Solutions for Dental & Physician Office Cleaning
The fact is, no one really likes going to the doctor – or the dentist. But, these visits are often necessary to ensure our on-going good health. And the last thing anyone should experience is concern over their preferred destination's commitment to quality and cleanliness.
Contec® understands the day-to-day needs of your support staff and the over-arching desire of your valued patients. That's why we developed the H.E.L.P.™ system, to aid you in identifying the right doctor's office and dentist office cleaning products to ensure the cleanest, most compliant facility possible.
Premira®, our best-in-class disposable microfiber mopping system is miles ahead of re-laundered or inferior microfiber solutions. And, we have the data to prove it*. Give us a closer look and let's see how we can improve your doctor's office cleaning compliance performance, together!
Applications
We have products to reach every area.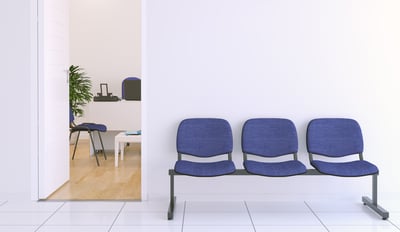 Waiting Areas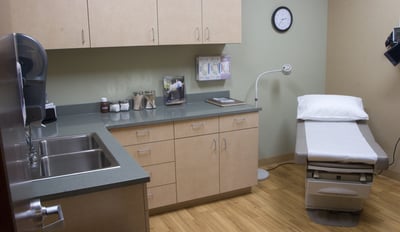 Exam Rooms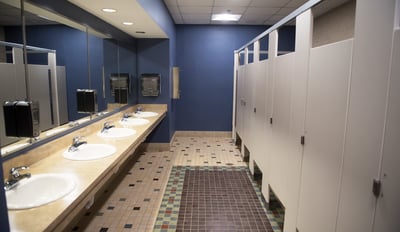 Restrooms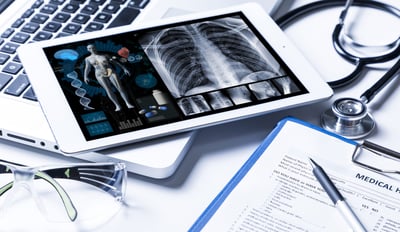 Offices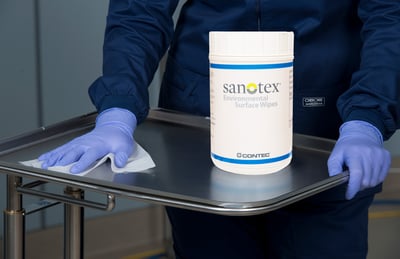 Stainless Steel
Explore Our Products
Simple solutions for complex problems.
Let's Talk
Fill out the form below and we'll be in touch to get you the information you need.