Proven Housekeeping and Hotel Cleaning Supplies
From guest rooms to restrooms, from fitness rooms to dining rooms - you've got cleaning challenges and Contec housekeeping cleaning products can H.E.L.P. Our innovative hotel cleaning product system makes it easy to find and select the right solution for the right area of your diverse facility.
Whether its high touch surfaces in your fitness centers or the challenging floors in your public restrooms, we've got you covered from check-in to check-out and everywhere in between.
Our best-in-class disposable hotel cleaning mops will work seamlessly with your existing hardware and promote a cleaner, healthier facility. Plus, they're also simple for your staff to use. These twin benefits will surely be noticed by your guests and that's what really counts. Contec is here to help make hospitality your hallmark.
Applications
We have products to reach every area.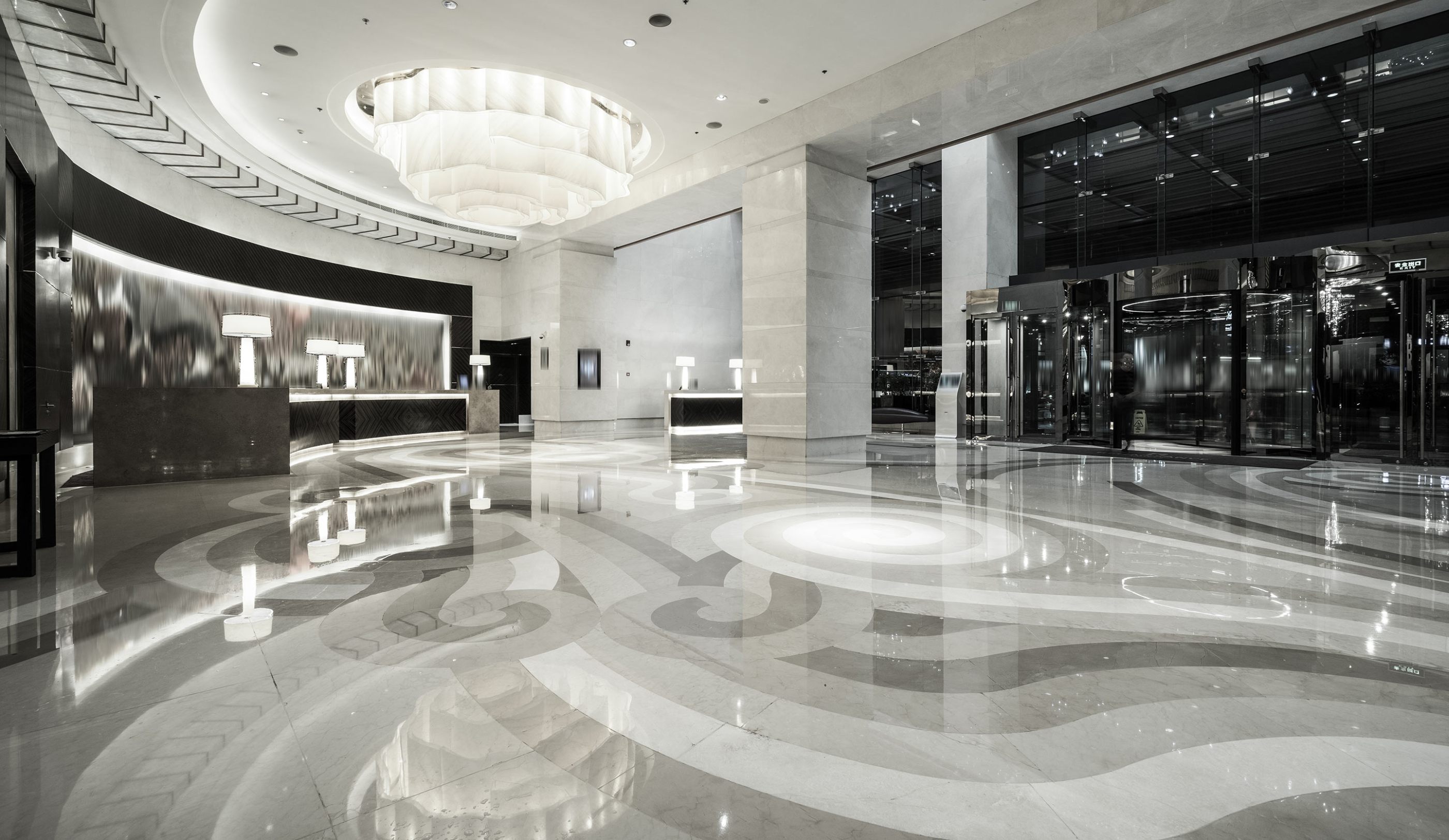 Lobbies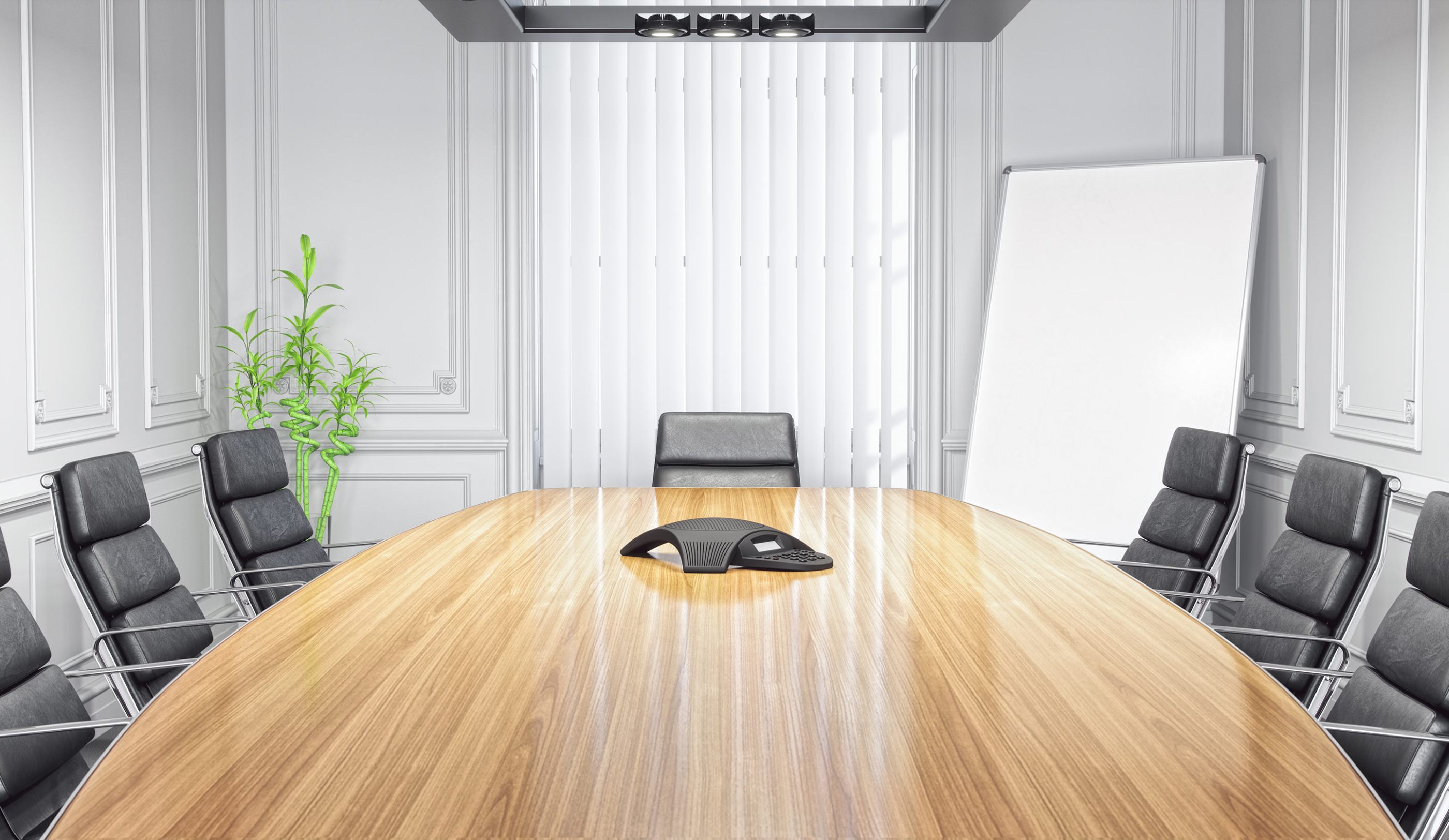 Conference Rooms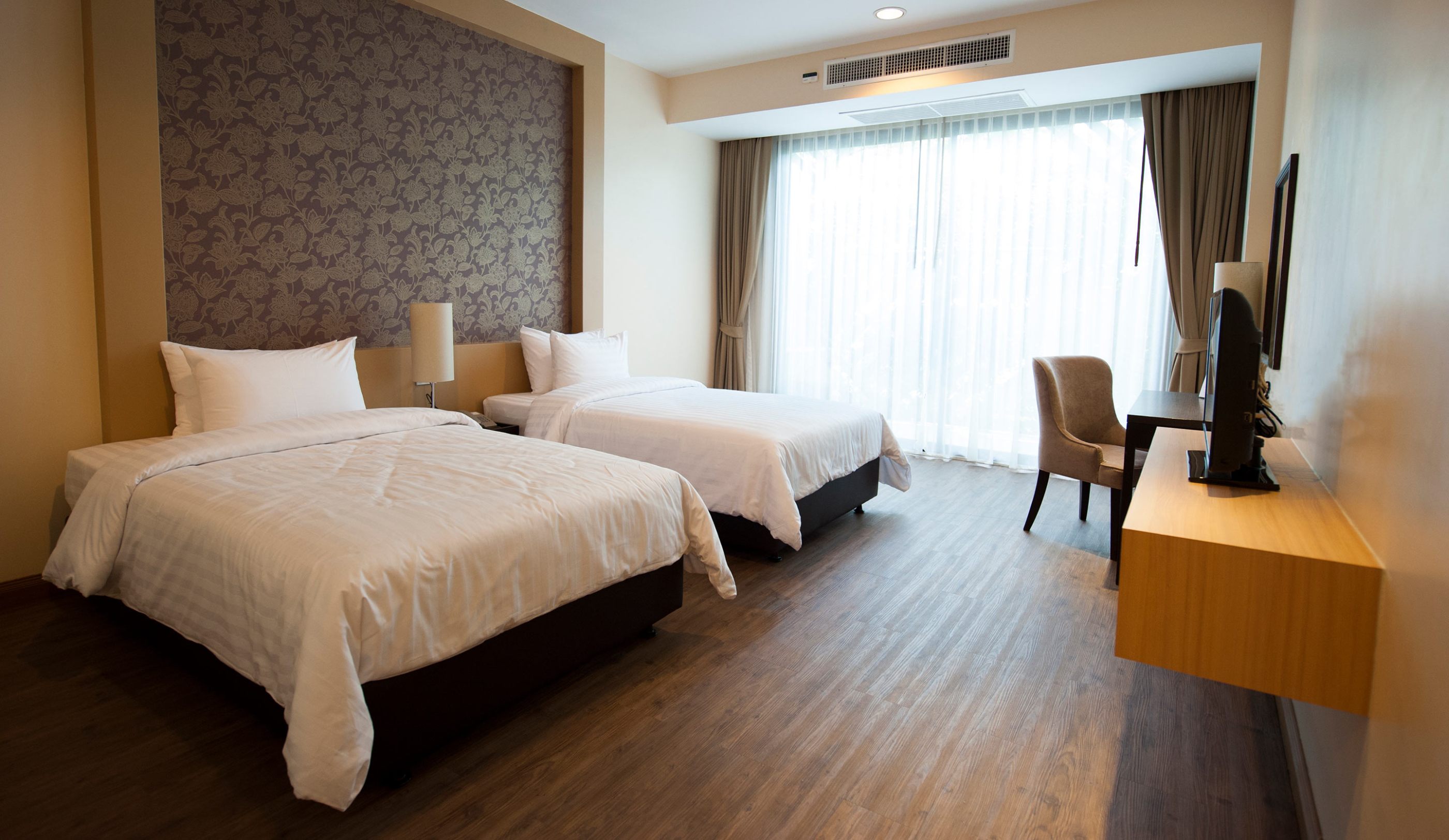 Hotel Rooms & Suites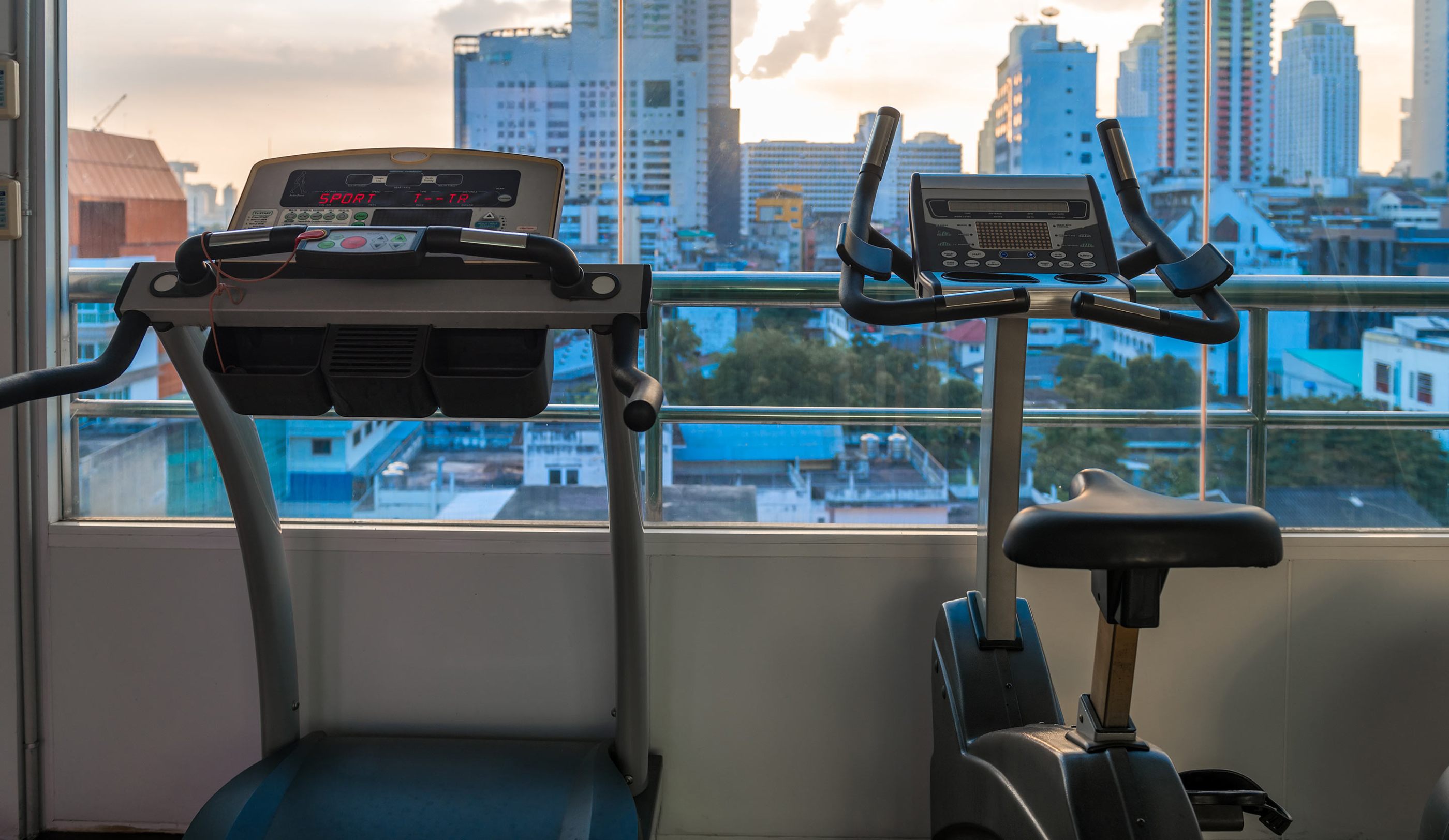 Fitness Centers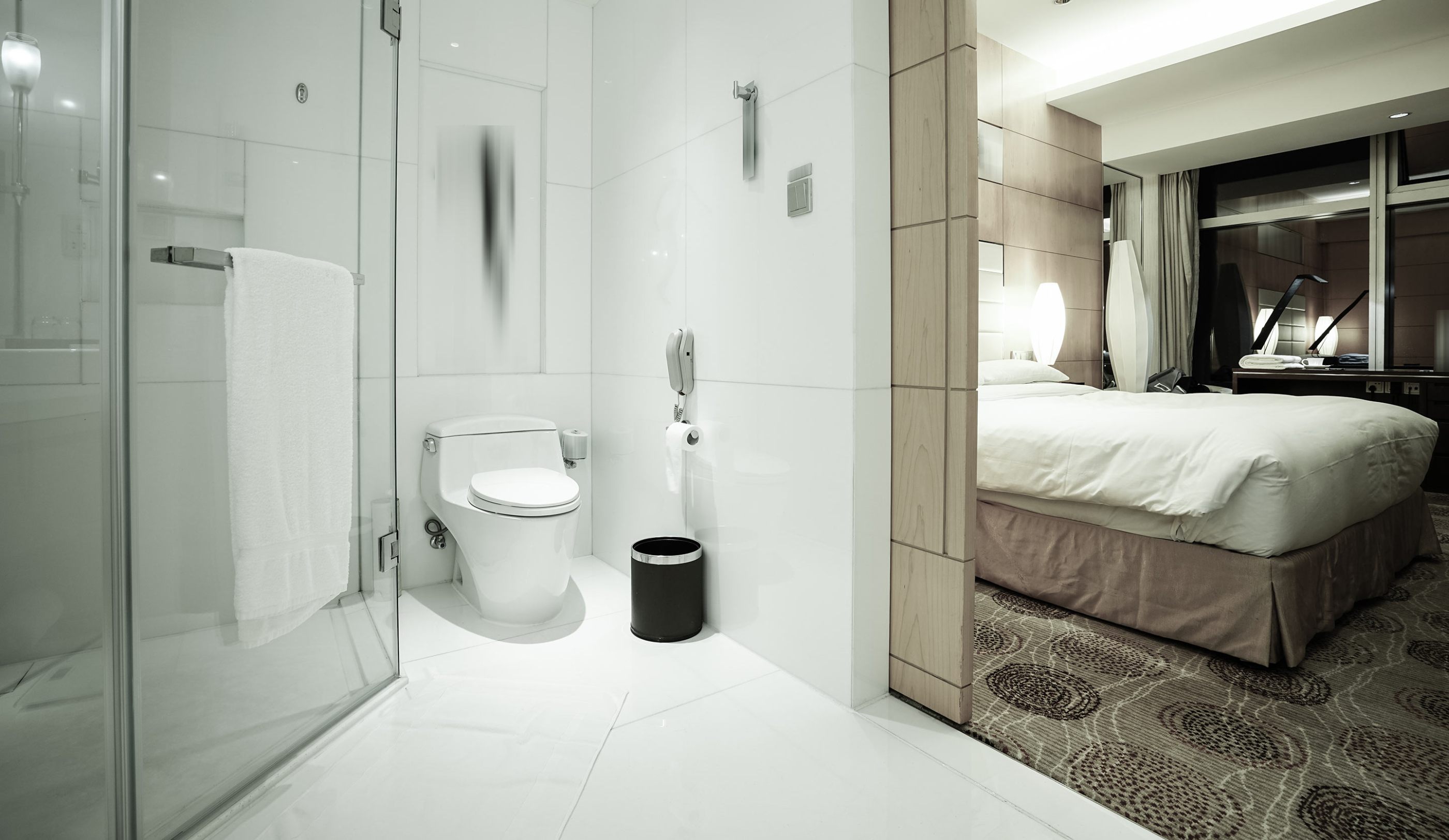 Guest Bathrooms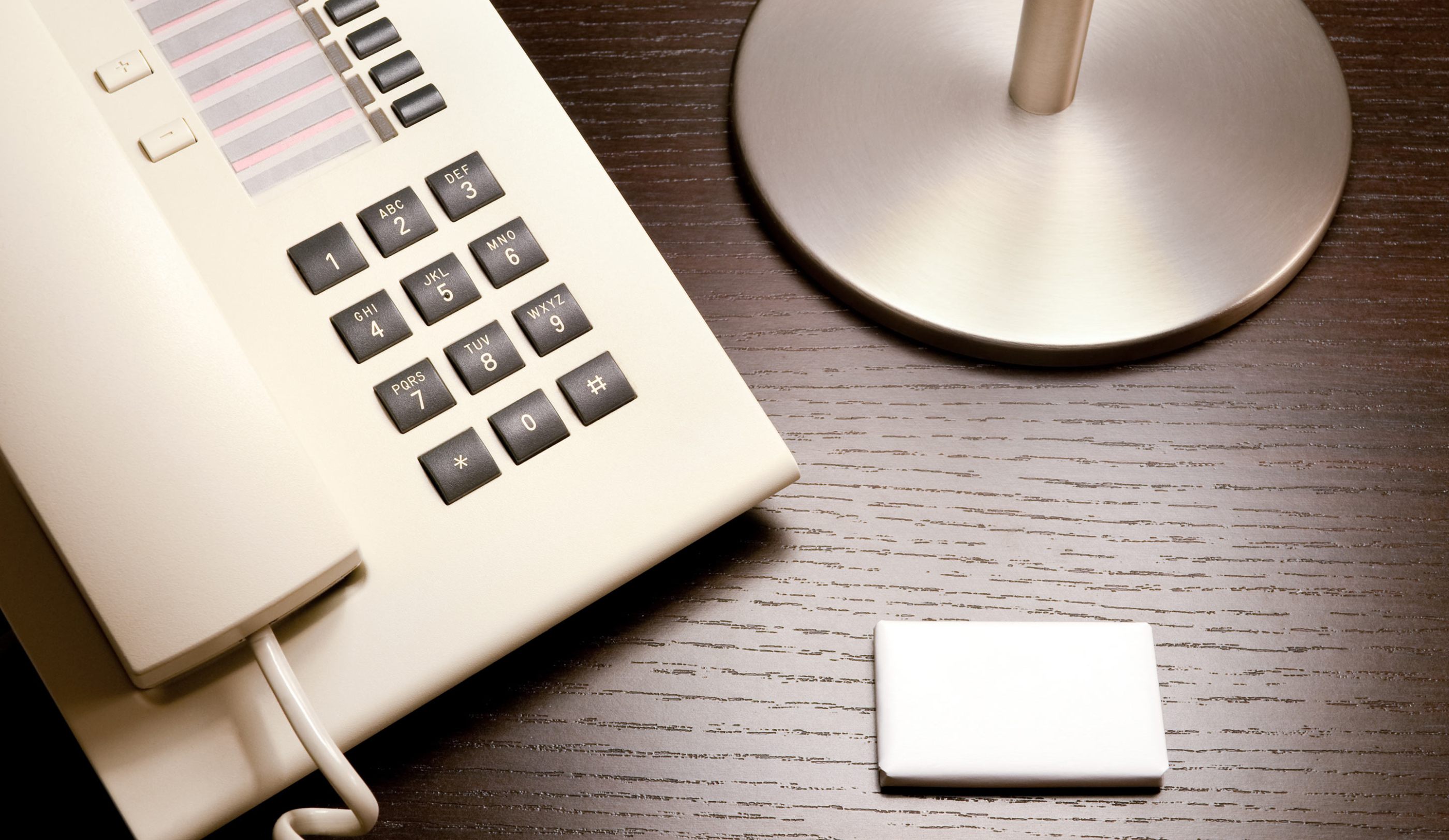 Tabletops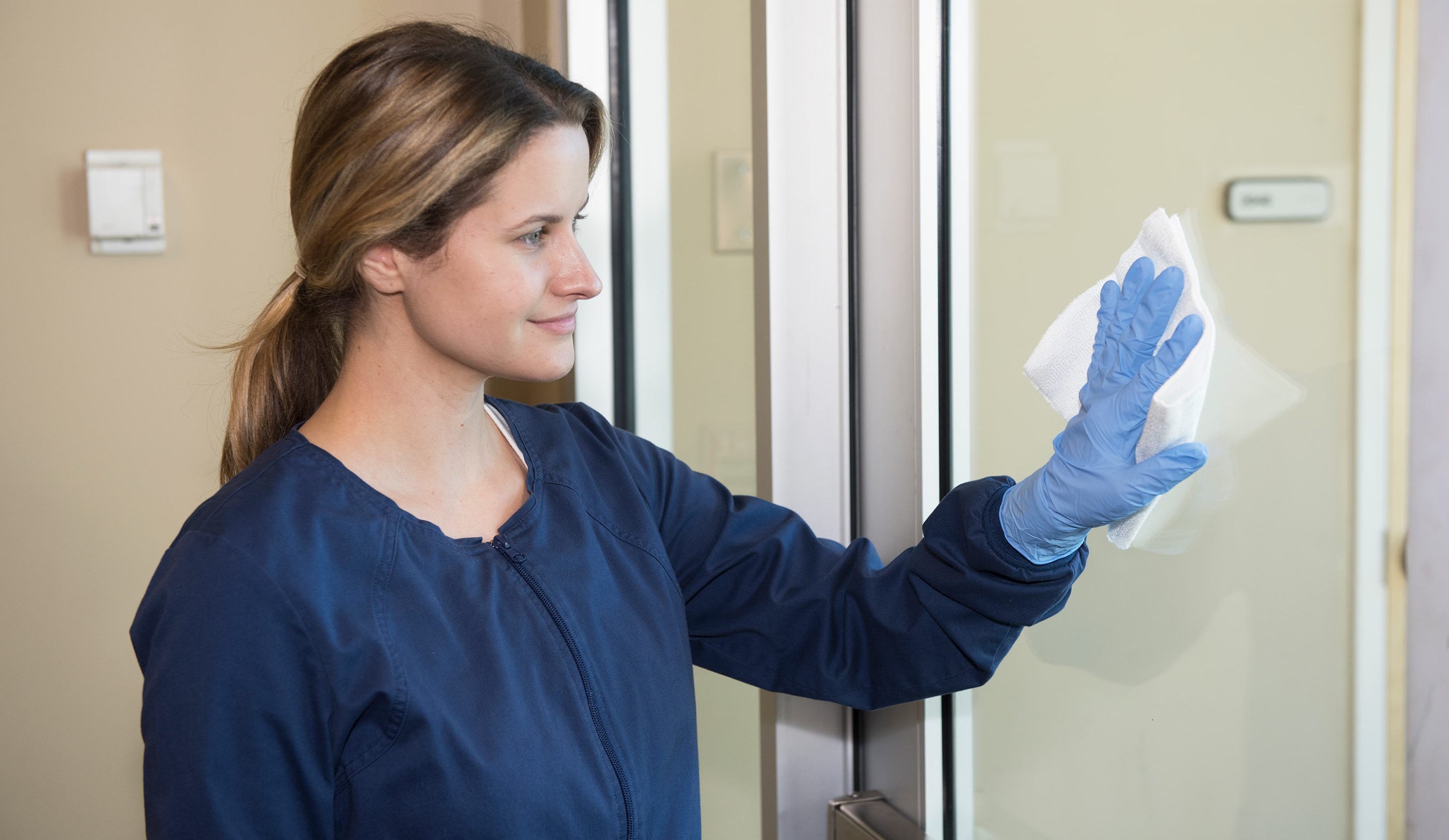 Glass Surfaces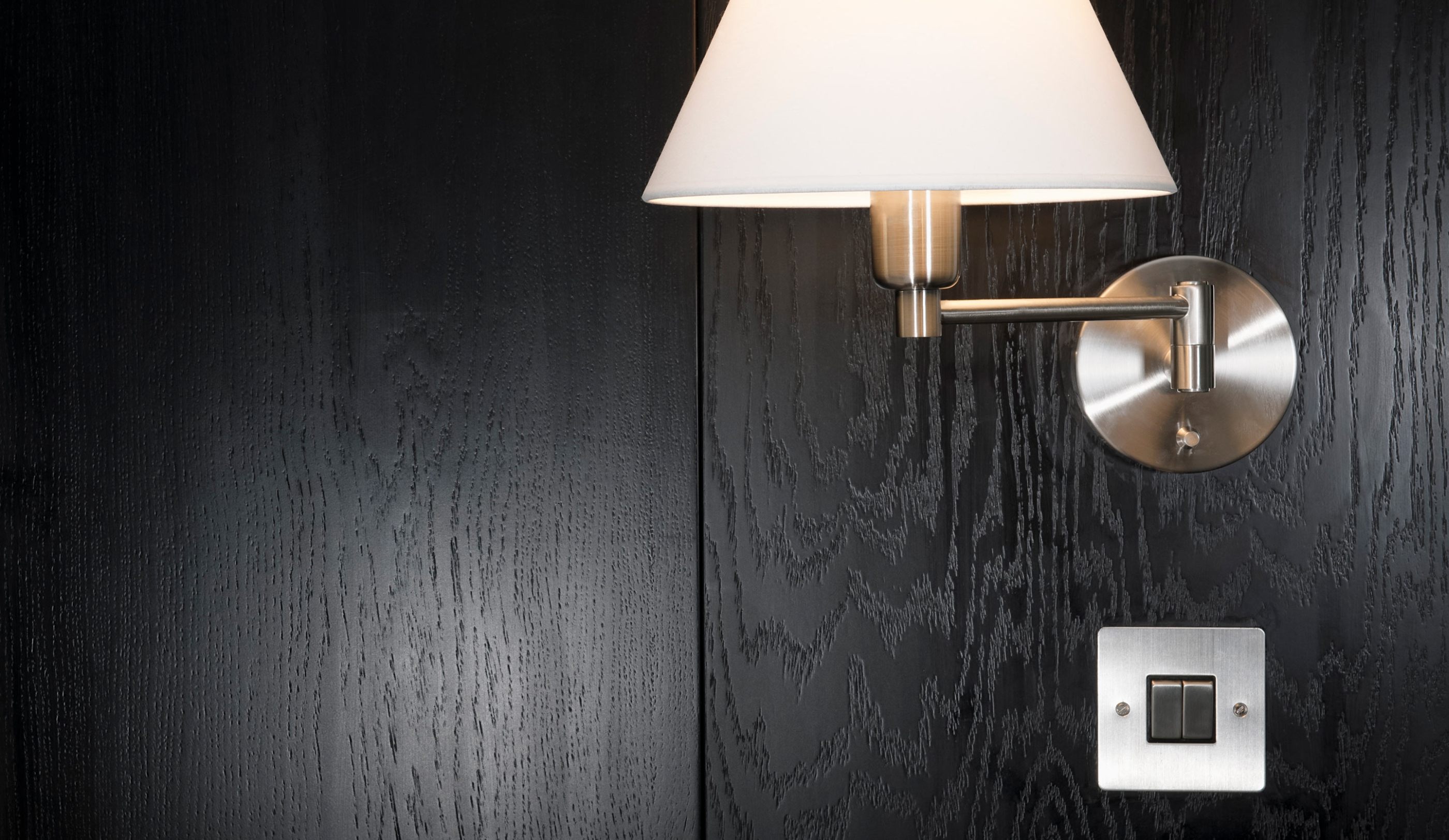 Light Fixtures & Light Switches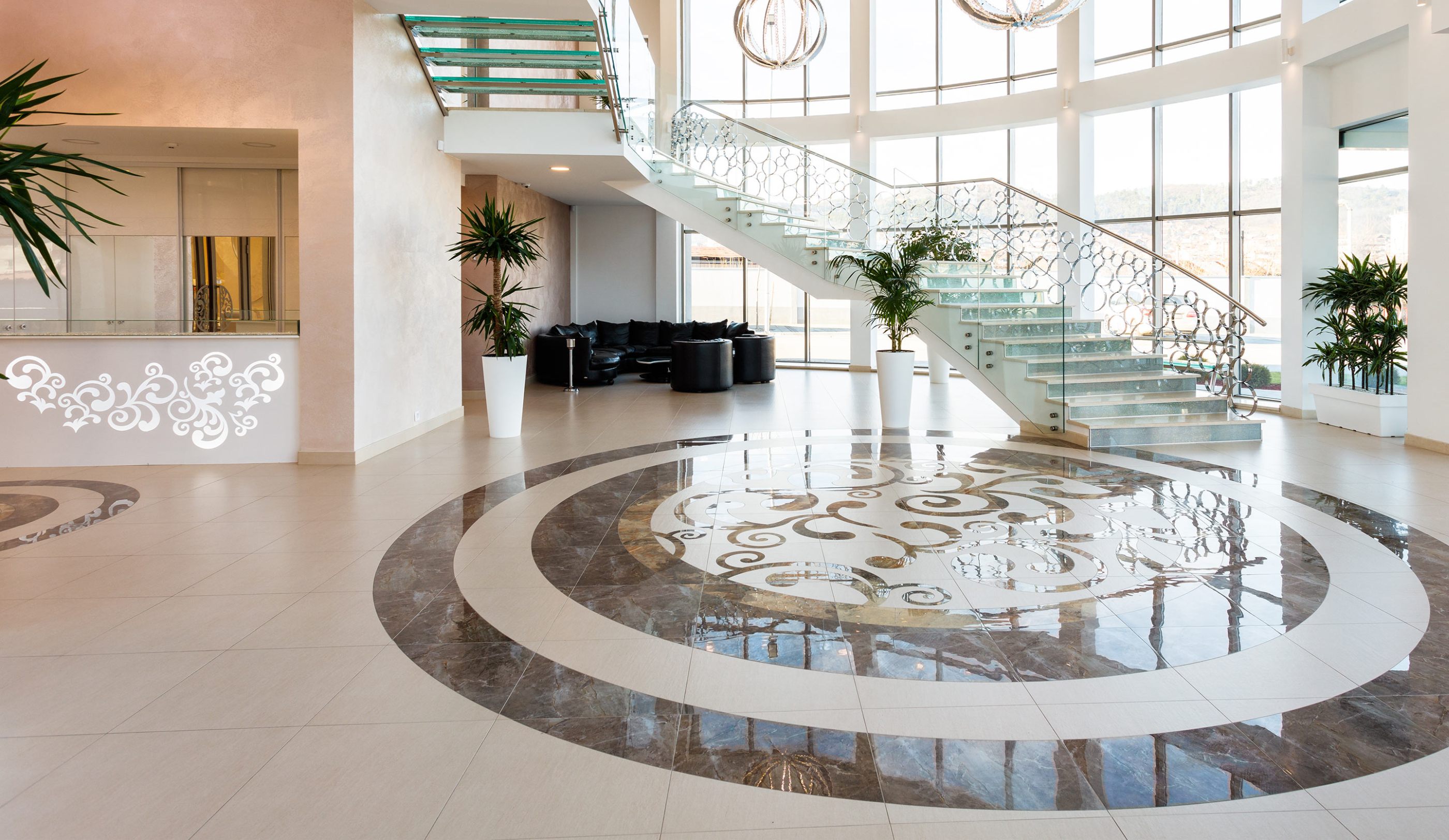 Non-Carpeted Flooring
Explore Our Products
Simple solutions for complex problems.
Let's Talk
Fill out the form below and we'll be in touch to get you the information you need.