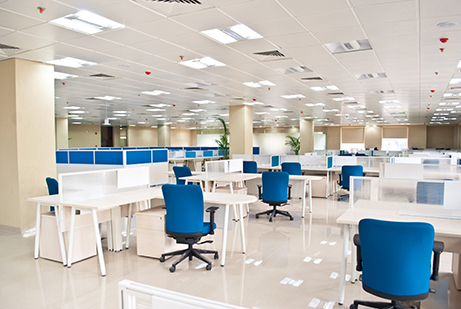 Let's earn a clean bill of health, together.
Did you know that as many as 20% of Americans contract the flu virus every year? And, of those afflicted with the worst symptoms, lost hours and wages saps our economy of billions in lost productivity (CDC; 2016).
This is just one reason why revisiting your cleaning protocols can make a real difference in the lives of those working in or visiting your facility. As we like to say at Contec®: Don't take chances. Take control™! Our portfolio features solutions we guarantee will be more compliant and more convenient in keeping your facility cleaner!
Collectively, our U.S.-manufactured facility cleaning supplies are designed to fulfill a variety of your daily needs. In short, if you've got challenges, we can H.E.L.P.™! From our disposable microfiber mopping pads (proven more effective than re-laundered and string mops alike!) to our wipers, dusters and more; we have a system to assist you in determining which of our products to use where and how in your operation.
Professional Cleaning Supplies for Your Institutional or Public Facility
We have products to reach every area.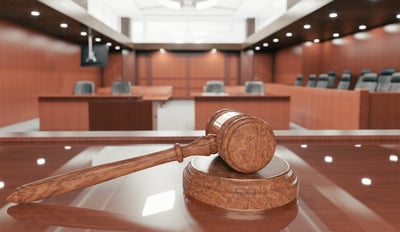 Courtrooms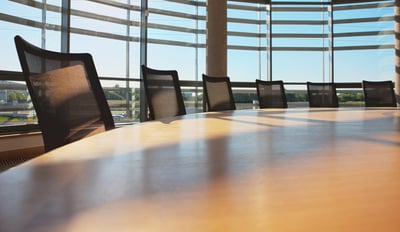 Conference Rooms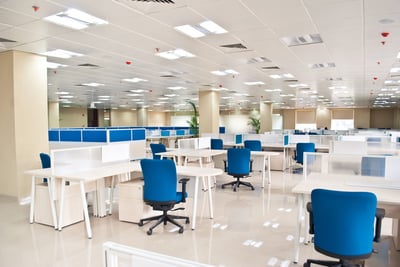 Offices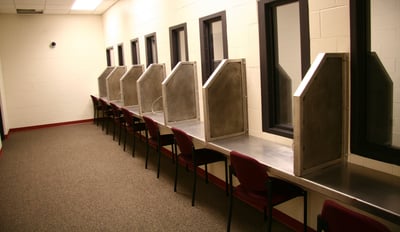 Jails & Prisons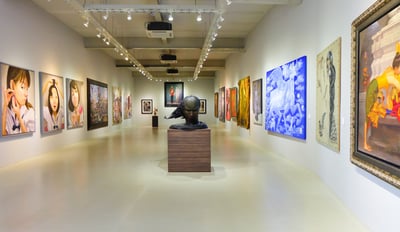 Museums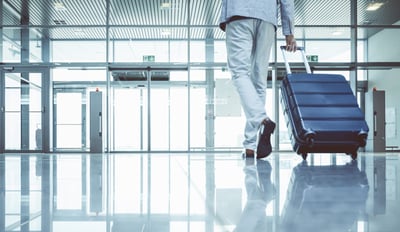 Airports & Train Stations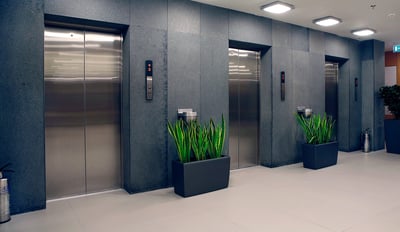 Lobbies & Corridors
Explore Our Products
Simple solutions for complex problems.
Let's Talk
Fill out the form below and we'll be in touch to get you the information you need.