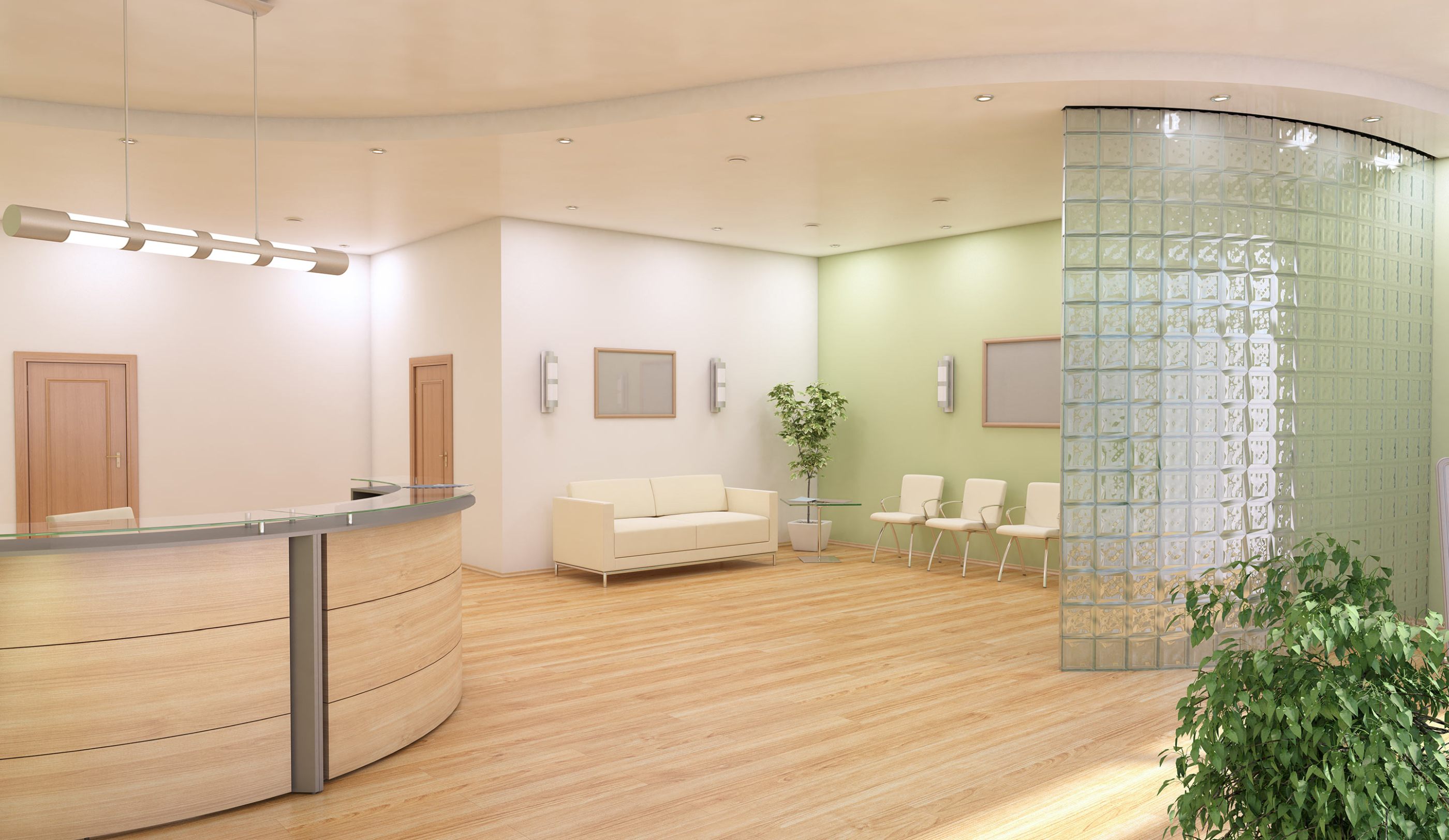 Surgery Center Cleaning for the Outpatient Universe
Whether surgical, rehabilitative or mental health services are called for, Contec understands the unique challenges of outpatient services. Perhaps most important of all, maintaining a clean and safe environment so as not to complicate what is meant to be simple or routine care of your customers. Our mantra is Don't Take Chances, Take Control. Read on to learn how our outpatient care cleaning products can help your outpatient environment today.
Just because a visit is a short one, doesn't make your commitment to a clean, healthy facility any less critical. Our range of outpatient surgery center cleaning products can H.E.L.P. your team make a meaningful difference in your fight against infections. High, Low and Everywhere in between, we have the portfolio (including outpatient care cleaning supplies and accessories) to make your team's job more compliant and more convenient.
Maintaining a Clean and Safe Outpatient Environment
We have products to reach every area.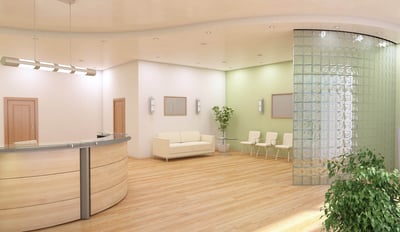 Waiting Areas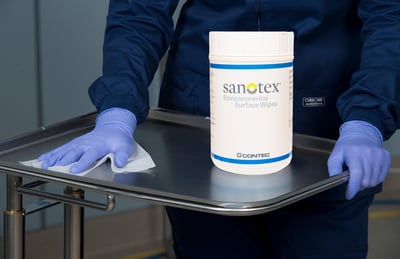 Stainless Steel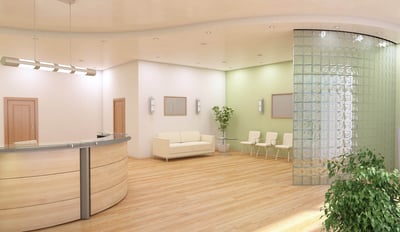 Restrooms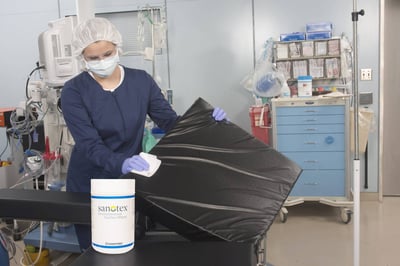 Operating Rooms
Explore Our Products
Simple solutions for complex problems.
Let's Talk
Fill out the form below and we'll be in touch to get you the information you need.