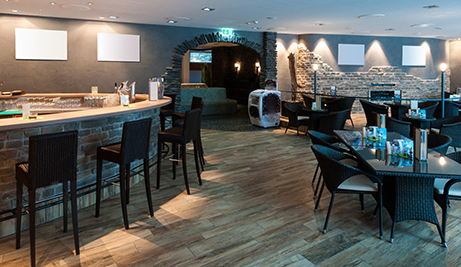 Food Service Cleaning Supplies for Confidence
In the food business, it's not how many come in… it's how many come back. And one misstep can damage your reputation permanently. When manufacturing or preparing food safely is your top priority, your front of house cleaning and sanitizing practices are critical. Contec can help.

Our broad range of array of food service cleaning supplies in the form of disposable floor pads, food service mops, wipes, wipers and more are coded through our proprietary H.E.L.P. system so they're not only easy to use, they're easy to browse, choose and understand!

Protect your employees and downstream customers from the risks associated with repeatedly laundered, unsanitary mopping systems. Don't take chances. Take control™. With Contec®!
Applications
We have products to reach every area.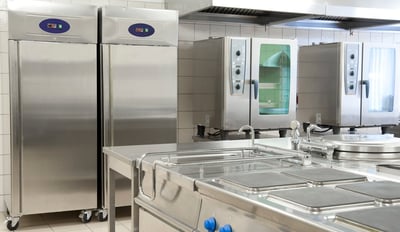 Commercial Kitchens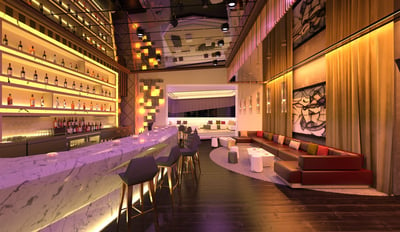 Bars / Serving Areas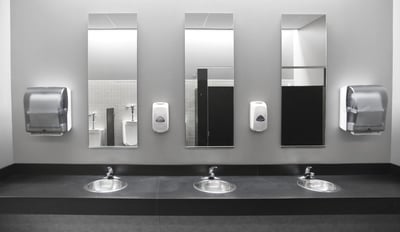 Guest Restrooms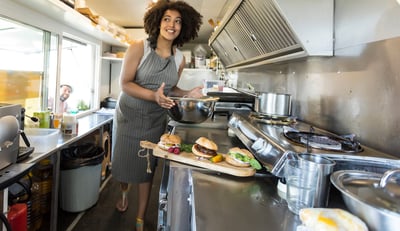 Food Trucks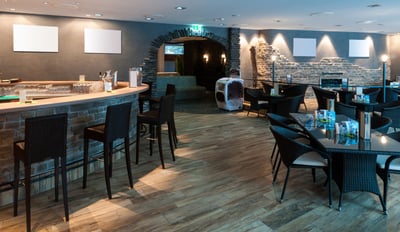 Dining Rooms
Explore Our Products
Simple solutions for complex problems.
Let's Talk
Fill out the form below and we'll be in touch to get you the information you need.